The fund is the first of its kind established in Australia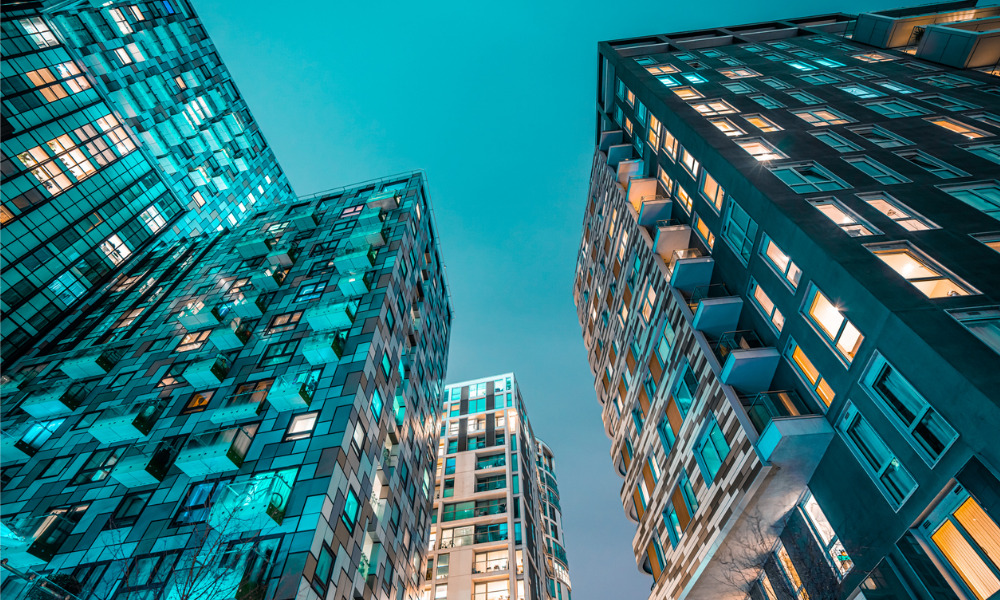 With help from Allens, Mirvac has launched a $1.8bn build-to-rent (BTR) fund – the first of its kind to be established in Australia.
The fund is set to contribute significantly to addressing the housing crisis in the country, co-lead partner Tom Chislett said. He explained that this is the first BTR fund in Australia that has "both operational assets and a pipeline of development assets".
According to the firm, the federal government's Clean Energy Finance Corporation has invested in the fund.
"The establishment of Mirvac's BTR fund reflects the increasing levels of investor appetite for BTR as an asset class, fuelled by recent Commonwealth and state government initiatives to support the sector," co-lead partner Penny Nikoloudis said. "It's been a great privilege for us to work alongside Mirvac on this transaction, which will help shape the future of housing in Australia".
In working on the transaction, Chislett and Nikoloudis were assisted by a massive multidisciplinary team that included the following:
Funds:
Mai Go – senior associate
Jamil Diu - senior associate
Jin Pang - associate
Andrew Panaccio - associate
Tom Chow - associate
Adriano Carnevale - associate
Laura Newman- lawyer
Real estate:
Sam Fisher - senior associate
Kelly Rankin - senior associate
William Rennick - senior associate
Isabella Radau - lawyer
Lachlan Helme-King - lawyer
Ilaria Bigaran - lawyer
Finance:
Jo Folan - partner
Robert Lau - senior associate
Flynn O'Byrne-Inglis - associate
Cara Kenny - lawyer
Corporate:
Wendy Rae - partner
Mark Malinas - partner
Andrew Wong - counsel
Daniel Conti - senior associate
Construction:
David Donnelly - partner
Benjamin van Weel - senior associate
Soha Refaat - associate
IP:
Tim Golder - partner
Nick Li - senior associate
Stefan Ladd - associate
Advising on Collingwood's first BTR development
Allens also provided guidance to Malaysian property developer UEM Sunrise Berhad in relation to the sale and development of a Collingwood site that will serve as the first BTR development in the inner Melbourne area.
The ~$277m deal sees UEM divesting the property to Greystar. It will then be named developer and delivery partner in building about 400 apartments across two buildings, Allens said.
Chislett, who led the firm's team on this transaction, said that the project would provide "important additional housing options and urban renewal in Melbourne's inner north".
"We continue to see BTR come into its own as an asset class off the back of tax reforms and as an important lever in Australia's housing affordability crisis", he said.
Chislett was assisted by the following:
Real estate:
Ilaria Corbett - senior associate
Rankin
Projects:
Donnelly
Amy Ryan - senior associate
Hero Cook - lawyer
Banking and finance:
Lisa Zhou - partner
Yoni Baker - associate
Weng Yi Wong - law graduate
IP:
Golder
Joel Barrett - partner
Nadia Diaz - managing associate
Ladd
A team from Corrs Chambers Westgarth advised Greystar on key aspects of the deal. Partner Nathaniel Popelianski took the lead alongside senior associate Nathan Ma; they received support from partners Joe Barbaro, Eugenia Kolivos and Rosie Syme as well as lawyers from the real estate, projects, IP, and environment and planning teams.