The deal will see the development of the world's tallest hybrid timber tower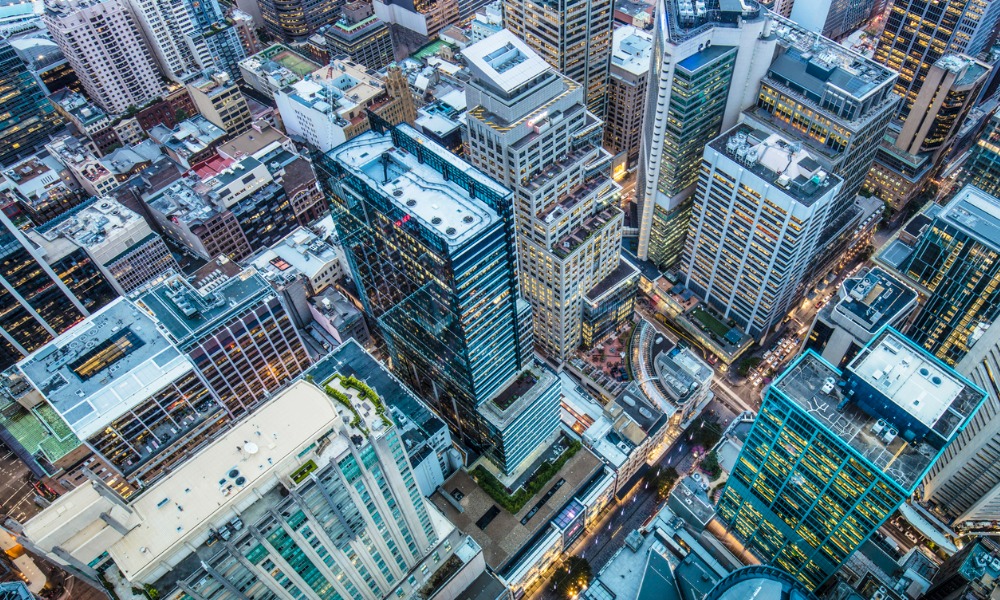 Arnold Bloch Leibler (ABL) has acted for long-standing client Merricks Capital in closing a $465-million senior syndicated facility to finance Milligan Group's acquisition of a prime site on the corner of Pitt and Hunter Streets in Sydney CBD.
The acquisition is the culmination of five years of planning as the site involved a complex aggregation of 71 titles across four buildings, which will see the development of the world's tallest hybrid timber tower, a 55-storey mixed-use office building.
The ABL that advised on the deal was led by banking & finance partner Damien Cuddihy, assisted by special counsels Laila De Melo and Are Watne and graduate Andrew Younan. Property and development partner Gia Cari advised on the real estate aspects of the deal, with support from law graduate Thomas Polhill and conveyancing paralegal Jessie Cao. The transaction also involved Paul Rubenstein, Crosby Radburn, and Anna Chen Fang, who separately acted for a local investment manager in arranging subordinated debt for the acquisition.
Cuddihy noted that the deal involved numerous stakeholders and took a monumental effort to close.
"Given the numerous stakeholders involved, it has been a monumental effort by Merricks Capital and Milligan Group to unlock this significant site. We are delighted to have been involved and look forward to seeing the development plans take shape," Cuddihy said.
Merricks Capital head of private credit Dan O'Donogue said the deal is another step in Sydney's transformation, which will have substantial cultural and economic benefits.
Milligan Group founder James Milligan said, "We are delighted to have secured this funding. Full credit is due to Merricks Capital and our legal teams, whose support and expertise have been invaluable during the complex process of bringing this site together, and I thank them for their contribution."
The parties expect that the site's development will be completed by 2030. This latest deal continues ABL's previous work with Merricks Capital concerning various property, corporate, and agricultural financings.