The deal generates a full-service solution to help ASX-listed companies manage every aspect of their shareholder relations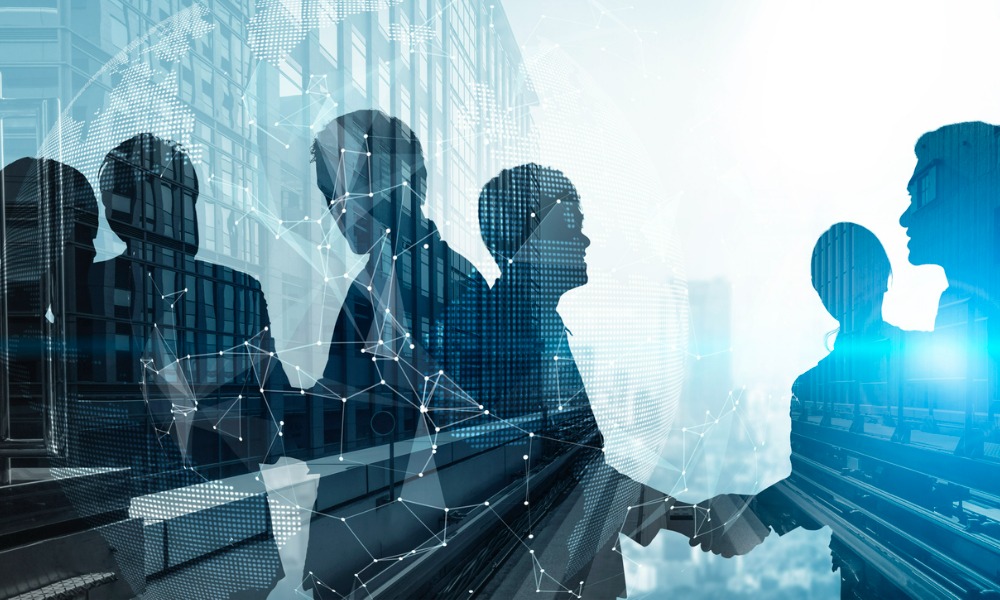 Arnold Bloch Leibler (ABL) has confirmed its role in the sale of specialist Australian investor relations advisory firm Market Eye to Perth-based share registry businesses Automic Group.
The deal will generate a full-service solution to help ASX-listed companies manage every aspect of their shareholder relations. The transaction will also see Automic's share registry, board meeting management, governance, and professional service capabilities expand to now include investor relations, media and communications, strategic investor insights, and beneficial ownership data and analytics.
"The acquisition of Market Eye marks a key milestone in Automic's vision to offer the leading solution for listed companies that makes it easier for them to do business," Automic managing director and CEO Paul Williams. "We are revolutionising the industry with our unmatched end-to-end technology and services offering that delivers considerable value to the management teams and boards of ASX-listed companies."
Market Eye founder and executive chairman Ronn Bechler said that the transaction is expected to rapidly accelerate Market Eye's multiple growth initiatives, which will further grow value for the companies it supports, many of which are in the ASX 300. The sale will also boost career development opportunities for its entire team.
As part of the deal, Bechler will join Automic's board.
"Automic's commitment to client service and technology innovation, together with the quality of their people stood out for us," Bechler said. "Automic and Market Eye are completely aligned in terms of the importance we place on business values, team engagement, and client engagement."
Corporate and M&A partner Jeremy Leibler led the ABL team on all stages of the transaction. He was supported by partner Gavin Hammerschlag and lawyer Noah Lipshut.
Partner Shaun Cartoon, senior associate Greg Judd, and lawyer Timothy Graham assisted with the tax aspects of the deal. Meanwhile, partner Bridget Little, senior associate Rebekah French, and lawyer Jasmine Romanin dealt with the employment matters involved in the sale.