The JV brings together more than 150 airport retail stores across Australia and New Zealand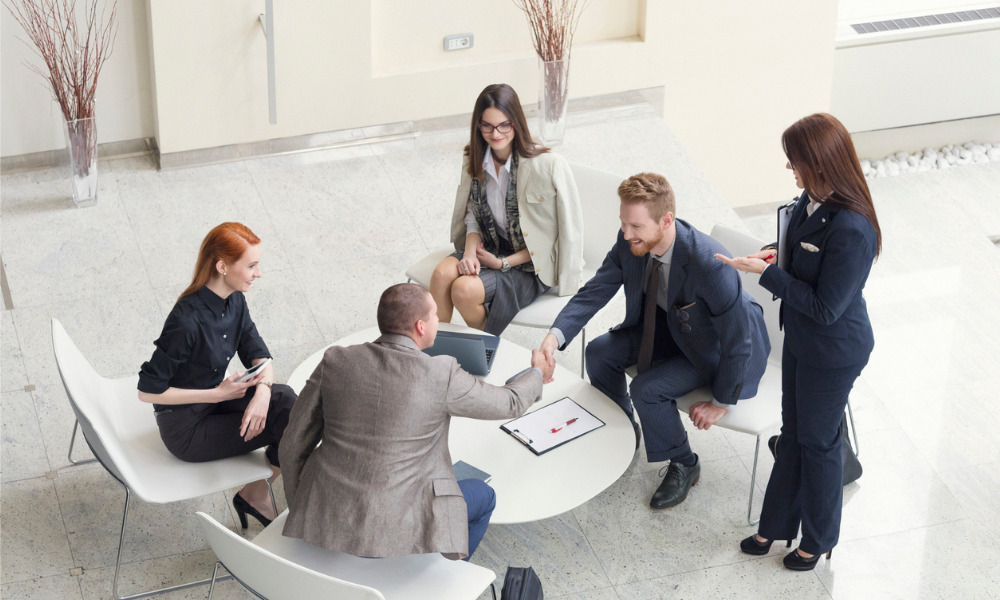 Arnold Bloch Leibler (ABL) has helped travel retail solutions provider Australian Way Pty Ltd (AWPL) to seal a joint venture agreement with global travel retail operator Lagardère Travel Retail.
Under the 50:50 joint venture, Lagardère and AWPL will operate under the name Lagardère AWPL. The venture aims to maximise opportunities in both companies' recovery from the impact of the COVID-19 pandemic and achieve market leadership to better serve the needs of partners, landlords and travellers in the Pacific region.
The joint venture also brings together over 150 airport retail stores, including duty free, food services, travel essentials, and specialty retail, as well as 850 staff across Australia and New Zealand.
"The last 18 months have challenged travel retail on a global scale," AWPL founder and managing director Costa Kouros said. "The intention of this joint venture is to bring together two great businesses – our heritage, our people, our values – so that we create something special in our region for many years to come."
Partners Jason van Grieken (corporate and M&A), Ken Gray (property), Matthew Lees (competition), and Bridget Little (workplace advisory) led the ABL team on the transaction. They were assisted by lawyers Noah Lipshut and Prianca Maharaj.