Kelly Crawford's father wanted her to be a doctor, but she chose to follow in his footsteps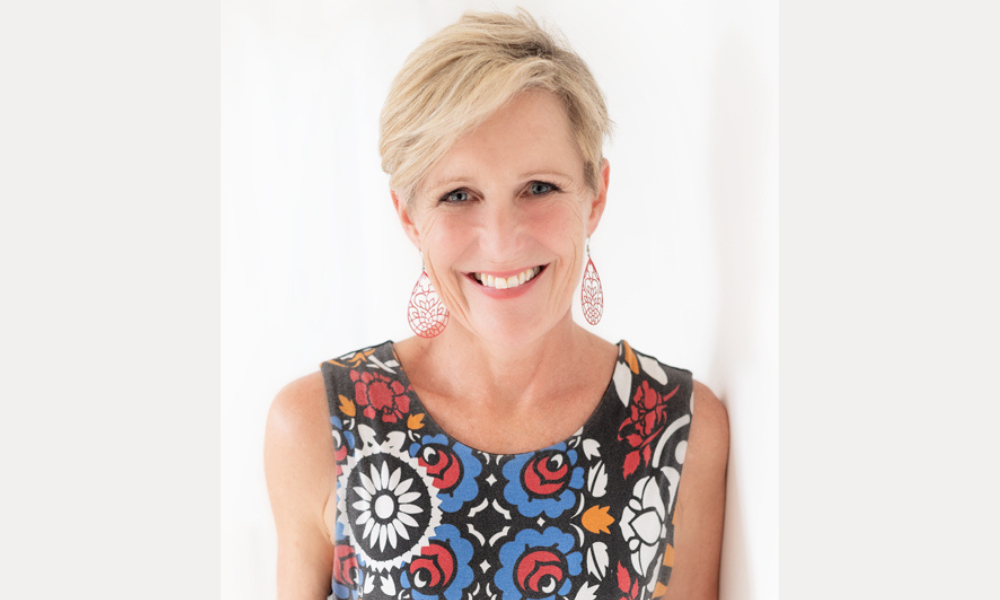 If Kelly Crawford's father had his way, she would be a doctor today. But inspiration struck through a Judd Nelson movie, and Crawford "rebelled" to join her father's profession instead.
Actual legal practice may be different from the movies, but as GHD's new APAC GC, Crawford is excited for what's ahead for her as part of the organisation's global legal team. While the pandemic has hit industries all over the world hard, the infrastructure and construction sector has been experiencing strong growth.
In this interview, Crawford talks about how exciting it is to be lawyer in the consulting/construction industry today, her dream of the legal profession becoming more collaborative than adversarial, and being a Malcolm Gladwell fan.
What made you choose a career in law, and what's your favourite part of the job?
My dad, a lawyer himself, was adamant I should be a doctor, so there was some good teenage rebellion in my choice to study law (or so I thought). I was inspired by the courtroom brilliance of Judd Nelson in the 80s movie From the Hip.
While the reality of practice is quite different, with the lawyer more like the second production unit, being in-house, I am part of a team and a business that quite tangibly changes the way we live in a positive way.
What is going on at the organisation? Are there any new programs and initiatives that you're particularly interested in?
GHD is a global company, with approximately half of our workforce and revenue earned outside Australia. The move to being a global legal team means the introduction of global tools and exchange of information and I am really interested in the opportunity for collaboration and learning and ultimately better engagement with the business that this will create.
What tech-related initiatives adopted by the organisation, if any, are you most excited about?
I am excited by the greater focus on digitising and automating some of our technical services and the challenges for my team associated with servicing the new offerings.
What's the biggest lesson you learned in the past year and what advice can you give fellow lawyers about it?
My biggest lesson would be around change and how it should be managed. It is really important to understand other peoples' perspectives and to also have uncomfortable conversations. Ultimately communication is key in creating an environment of trust and safety so that ideas can be challenged and people can have genuine buy-in into decisions being made.
What should the profession focus more on?
In-built environment consulting and contracting – we know that successful projects outcomes are driven by collaboration and positive experience but there is still a culture of pushing risk to the last company/person standing. I have the utopian dream of shifting the profession from adversarial engagement to collaboration. We need a bigger focus on achieving commercial outcomes for everybody engaged in a project and also support mental health in the workplace.
What are the challenges you expect in your practice, and in the business of law in general, going forward? What challenges are particularly pressing in the country's legal industry?
I think my challenge will be twofold – balancing the exhaustion and loss of boundaries that COVID-19 has created with an unprecedented growth period in infrastructure and construction. It is an incredibly exciting time to be working as a lawyer in the consulting/construction industry.
What are you looking forward to the most in the coming year?
Getting my team together face to face so that we can connect and share our experience and ideas. There is no doubt that videoconferencing has supported dispersed teams all over the world over the last few years, but you cannot beat that re-charge dedicated face to face time learning and planning can give.
If you were given an opportunity to spend a day with anyone (living or dead), who would it be and why?
Malcolm Gladwell. He challenges us to look at things differently and to be curious. His books are incredibly thought provoking and his podcast Revisionist History is a great listen.