Project to include development of community facilities in Melbourne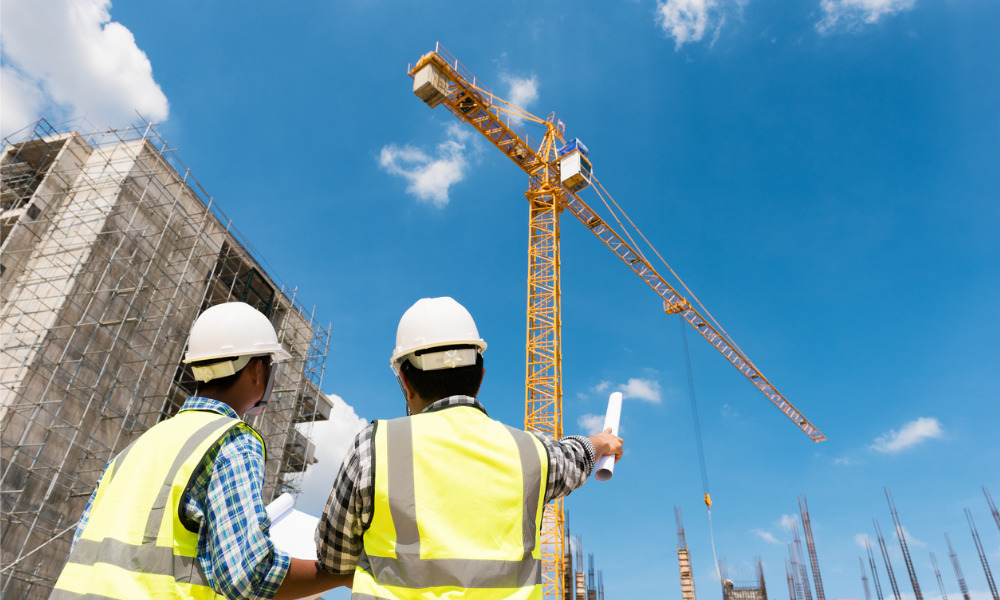 Gadens has advised Melbourne-based property developer PDG Corporation on the sale and development of a build-to-rent (BTR) project in Southbank.
Located at Kavanagh Street, Southbank, the latest BTR project comprises 434 apartments, including 40 affordable key worker housing units. It will also include the development of community facilities for the City of Melbourne.
With an estimated end value of $350 million, the BTR project will be delivered in partnership with real estate companies Oxford Properties Group and Investa Properties Group. It will form part of Indi, a BTR management platform launched by Oxford and Investa aimed at developing a prime portfolio of 5,000 apartments.
Partner Daniel Middleton led the construction, property, and banking and finance teams on the transaction, with support from partners Tony Greenaway and Doug Scobie, senior associate Rebecca Sharman, and lawyer Pearl Chen.
"We are proud to continue supporting PDG Corporation as it shapes the Victorian BTR landscape," Middleton said. "This particular project follows on the success of PDG Corporation's $450m [Queen Victoria Market] Munro development which includes a residential tower comprising 490 BTR units, being one of Melbourne's first BTR developments."
The BTR project is expected to commence in the second half of 2022 and will take two years to complete.
Gadens has been assisting PDG Corporation on its recent commercial, residential, and BTR projects, including the acquisition of the former JH Boyd Girls' High School site from Melbourne City Council in 2019.