The project comprises more than 400 apartments, with 40 key worker housing units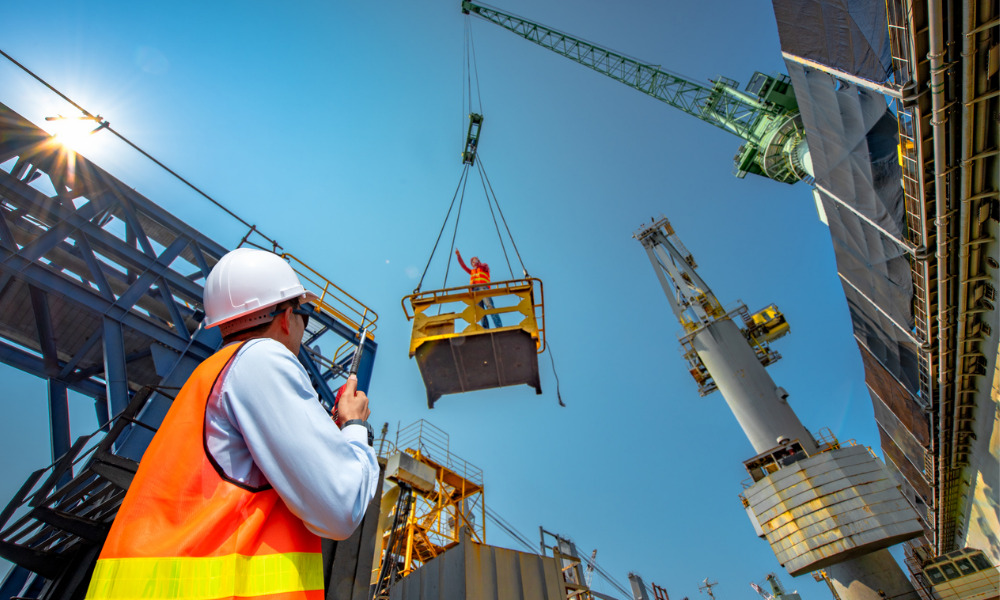 Corrs Chambers Westgarth has advised Oxford Properties Group and Investa Properties Group on the acquisition and development of a build-to-rent project (BTR) in Southbank, Melbourne.
With an estimated end value of $350 million, the BTR project comprises 434 apartments, with 40 allocated as key worker housing units. It will be delivered in partnership with Melbourne-based property developer PDG Corporation.
The BTR project will also form part of Indi, a BTR management platform launched by Oxford and Investa aimed at developing a prime portfolio of 5,000 apartments and becoming the pre-eminent BTR platform in Australia.
Partner Nathaniel Popelianski led the Corrs' property and real estate team on the transaction, with assistance from other partners Chris Campbell, Peter Calov, Jennee Chan, Robert Clarke and James Morley, and senior associate Warren Scott.
"As a key component of their BTR ambitions, we are pleased to again work with Oxford and Indi to deliver on this exciting and important project," Popelianski said. "Engaging expertise from across Corrs' practice groups was central to the success of the transaction."
"This latest BTR acquisition in Melbourne's Southbank is another strong step in our journey to building our portfolio to 5,000 units and creating Australia's preeminent BTR offering," Indi fund manager James Greener said.
"Many developers and BTR operators are focusing on the Melbourne market given the new land tax concessions, the favourable land prices – at least compared with Sydney – and the vibrant CBD, which is attractive to renters," Corrs real estate partner David Ellenby said.