The firm has worked with the company since its 2018 incorporation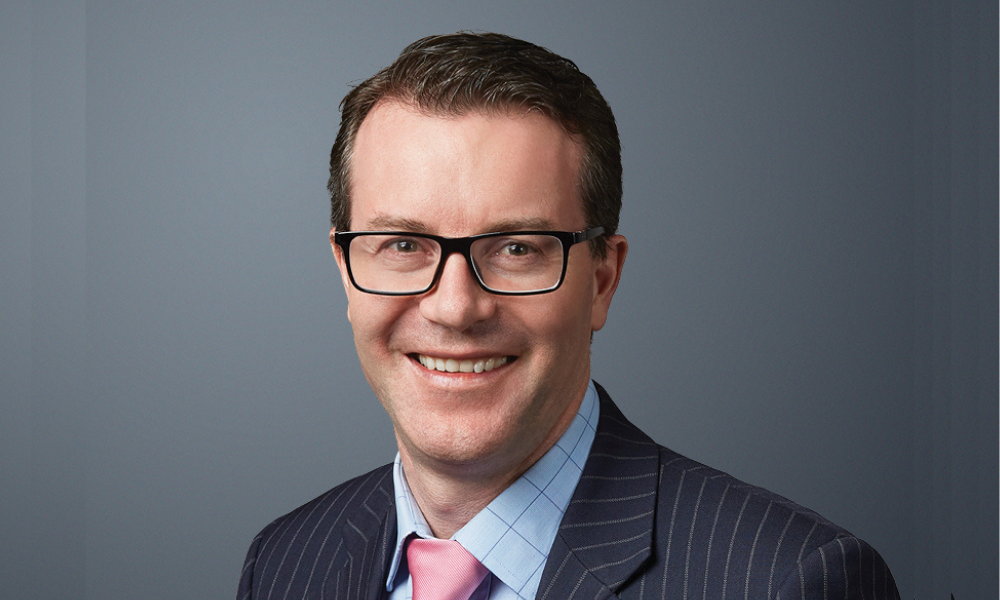 Corrs Chambers Westgarth has guided Melbourne consumer lending fintech company Symple on its sale to instalments and lending business Latitude Group Holdings Ltd for $200m.
The deal consideration included both cash and Latitude shares, and required input from the firm's corporate, tax and regulatory experts, Corrs said.
The acquisition of Symple is a step in Latitude's goal to compete with major banks by entering the $11bn personal loan market, according to the AFR. Latitude chief executive Ahmed Fahour said that by rolling its current loan book onto Symple's digital platform, Latitude would be able to retire an outdated system that was developed in the late 90s.
Fahour also told the AFR that the acquisition would speed up Latitude's expansion plans, enabling the business to "offer a wider range of products and product features in Australia and New Zealand." The deal also gives Latitude a foothold in the Canadian personal lending market.
Symple founders Bob Belan and Paul Byrne will transition into roles with Latitude, along with a 20-strong team.
"We have been involved in all aspects of Symple's journey, from incorporation of the company in 2018 to its sale for $200m, which was announced to the market on [9 August]," lead partner Jonathan Farrer said. "This transaction enhances Corrs' reputation as a leading legal adviser for startups."
Belan, who is the CEO of Symple, praised Corrs' support of the business over the years.
"We started on the CorrsEdge platform and have been supported by a number of specialist teams within Corrs as our business has grown. We've been incredibly impressed by the way the Corrs team has worked together to help support our business as our needs changed over time," he said.
Latitude received legal advice from King & Wood Mallesons.
Last month, Corrs also beefed up its corporate and banking and finance partnerships in Sydney with the addition of Ricky Casali, Glen Sauer, Chris Allen, Andrew Hewson, Stewart Robertson and John Mosley.