Lawyers from the firm's IP and technology and corporate advisory teams collaborated on the transaction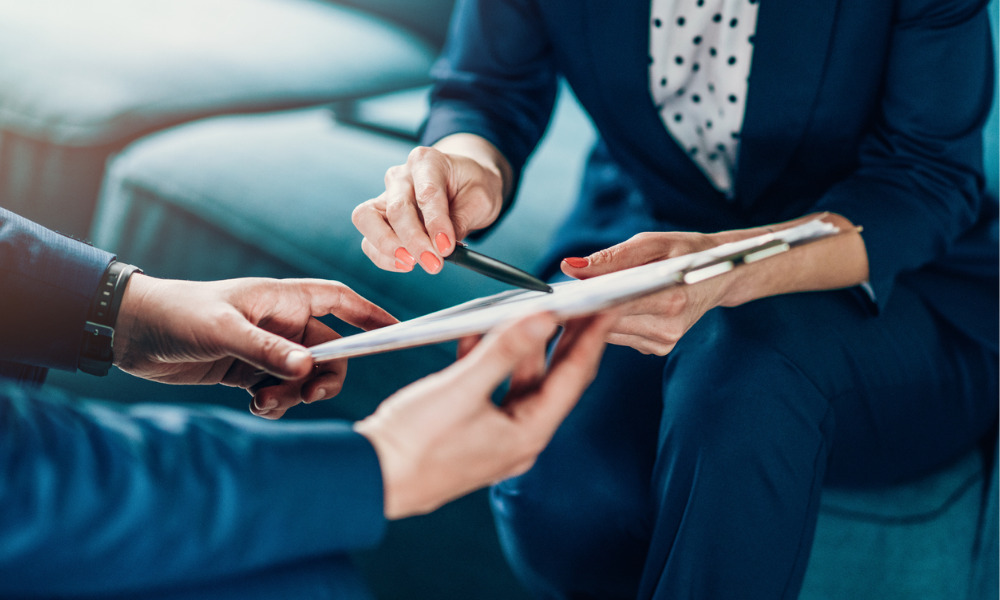 Gadens has advised former professional e-sports gamer Luke Millanta on the sale of his virtual goods trading and data analytics platforms to Hive Gaming for $4.2m.
Millanta had initially developed the platforms under the banner of his company Brackenwood Systems, which will now be incorporated under Hive Gaming. As part of the deal, he will also become the online gaming company's new CTO.
Previously, Millanta had served as the chief data scientist and CIO of cloud security technology company FirstWave Cloud Technology—the youngest CIO to be part of an ASX-listed business in 2019.
"With e-sport and online gaming popularity skyrocketing in recent months, the acquisition of Brackenwood Systems and Luke Millanta's expertise have positioned Hive Gaming for strong growth in the e-sports industry," Gadens said.
The COVID-19 pandemic played a major role in the rise of the e-sports industry in Australia, with demand growing as a result of stay-at-home restrictions.
"The gaming industry has reached $152bn, and e-sports is experiencing 15% year-on-year growth. This is heightened amidst current global events in lockdown measures, creating a boom in gaming, and our products are in line with that global demand," said Eddy Lee, managing director and co-founder of Hive Gaming.
The acquisition of Millanta and Brackenwood Systems is part of Hive Gaming's plan to boost its position in the gaming market as it paves the way for the launch of its Necta experience platform in 2021. Through this platform, fans can buy experiences with gaming creators.
"The team at Hive Gaming has a strategy for taking the gaming world by storm, and I am looking forward to joining them on this journey," Millanta said.
The e-sports guru called on Gadens to advise him on all aspects of the deal, which involved transactional documents, IP assignment documentation and documents governing the parties' ongoing relationship.
Partners Antoine Pace (IP and technology) and Michael Kenny (corporate advisory) led the multidisciplinary team working on the transaction, with support from associate Kaleb Cox (IP and technology) and lawyer Elizabeth Gregory (corporate advisory).