The appointment strengthens APAC representation on the board, the firm says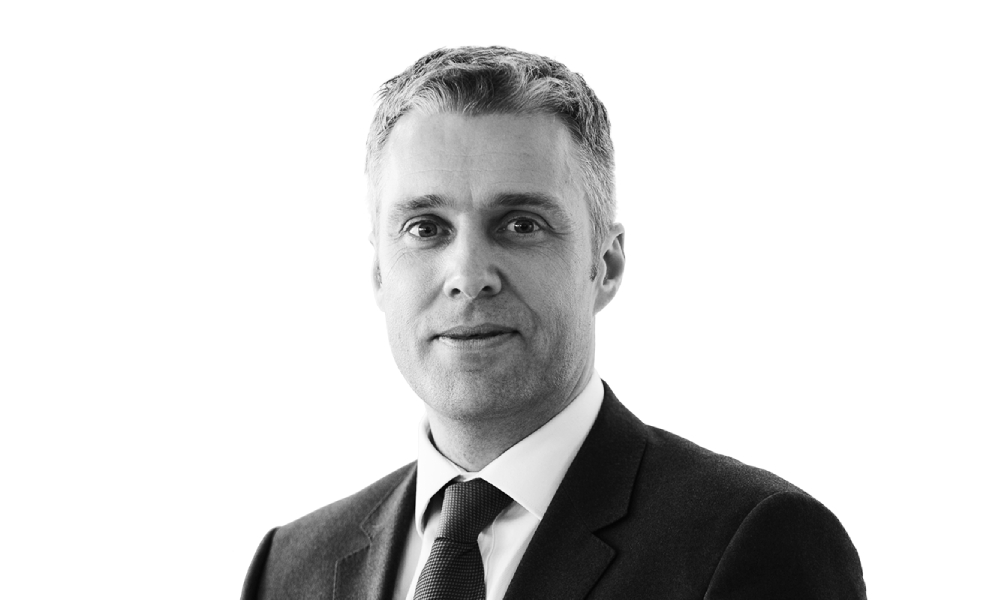 Pinsent Masons has appointed Sydney-based infrastructure partner Fraser McMillan to its global board in a move that the firm said boosts APAC representation.
McMillan first joined the firm in 1998. He led the firm's office in Glasgow for over 15 years, and also headed up Pinsent Masons construction advisory disputes practice.
He specialises in matters related to construction and engineering projects, and has acted for clients in dispute resolution processes. His accomplishments over the past decade include advising a UK-Saudi join venture in a cross-border energy dispute, representing in an ICC arbitration involving a West African iron ore processing plant, acting for Wembley Stadium in a construction dispute and guiding German contractor Bilfinger SE in relation to the Edinburgh Tram Project.
McMillan made partner at the firm in 2000; in 2018, he relocated from Scotland to Sydney. Currently, he spearheads Pinsent Masons' construction practice in Australia.
"We operate in highly competitive markets where we must constantly evolve to ensure we can collaborate with our clients and the communities in which we operate in a way that is relevant to the challenges and opportunities they face," McMillan said. "I am excited about taking on this new role and working with all of our people to support the business."
Joining McMillan as a new member of the global board is Birmingham-based commercial law partner Clare Francis, who heads up Pinsent Masons' Brexit advisory group and COVID-19 task force. They succeed Middle East head Catherine Workman and Melbourne real estate partner David Rennick as board members.
"Diversity of thought at senior leadership level is vital for a multinational business that is genuinely dedicated to doing business differently. Clare and Fraser will bring fresh perspective to the firm's global board and will help enhance clear direction of our firm wide strategy to become a purpose-led, professional services business with law at the core," Pinsent Masons senior partner Richard Foley said. "These are challenging times for every business and ours is no exception, and I'm confident our new board members will make a valuable contribution to our response to the pandemic, helping the business navigate the complex issues that impact our people and our clients."
McMillan and Francis were elected following a partner vote across the firm.
"Our support for clients throughout the pandemic and beyond cannot purely be based on blackletter law. Providing a range of professional services – such as tech, diversity and inclusion consultancy and project management – has and will continue to play a major role in how we help businesses emerge resilient from this crisis," Francis said. "I am looking forward to playing a part in implementing the firm's strategy as we prepare for a future after the pandemic."