The firm brought in two partners from G+T and King & Spalding to lead the new offering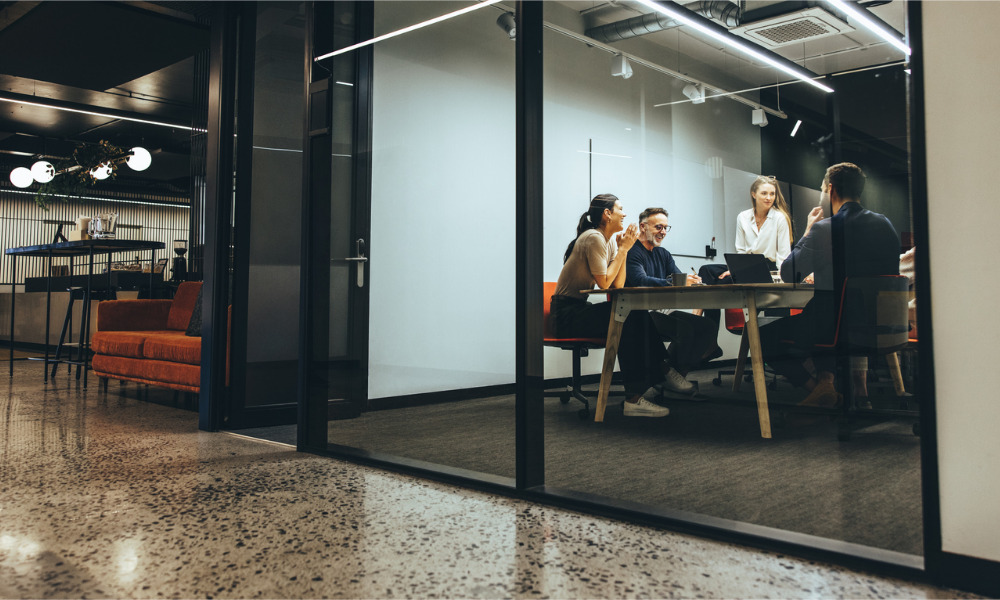 White & Case has debuted a debt finance practice in its Australia branch to be led by two new partners from Gilbert + Tobin (G+T) and King & Spalding in London.
David Kirkland and Mark Wesseldine join White & Case's Sydney team. The firm's APAC head of debt finance and restructuring, Eugene Man, described the new partners as "two highly regarded lawyers who have built great practices that have an exciting fit with our strong existing private credit and broader leveraged finance practices in Asia and globally."
"David has a strong reputation in the Australian market as a finance lawyer with a practice embracing deals across the leveraged finance spectrum. Mark is an out-and-out private credit specialist and acknowledged leader in the field who has focused exclusively on that market since its earliest days," Man explained. "These additions make us the only major law firm with a leading, specialised private credit function in Asia-Pacific."
Kirkland, who hails from G+T, has worked on major restructurings in Australia. He has tackled cross-border leveraged finance transactions utilising structures such as US-style term loan Bs, unitranche loans, super-senior revolving facilities, high yield notes and asset backed loans, as well as more traditional bank facilities.
He has also handled international and domestic leveraged, acquisition, syndicated, infrastructure and general finance transactions, both senior and subordinated. His clients include lenders, borrowers, sponsors, corporates and administrators.
Moreover, Kirkland operated in London for five years.
Wesseldine makes his Australian comeback after two decades in London with Allen & Overy and King & Spalding. He has worked on high-profile deals in the European market.
He has tackled cross-border leveraged buyout financings, special situation investments and distressed and restructuring transactions. He has also handled multi-tranche and unitranche capital investments, whether in the form of first lien or second lien loans, mezzanine loans and notes, private high yield and/or holdco PIK notes, as well as preferred equity, warrants and minority co-investments.
Wesseldine has provided guidance to clients in relation to capital solutions for stressed credits, whether in the form of 'new money' liquidity facilities, as part of a balance sheet restructuring and/or in relation to a liability management exercise (including coercive debt exchanges). He has worked with lenders, borrowers, sponsors, international credit funds, financial institutions, specialist senior loan and subordinated credit investors and other private investors.
"The launch of our debt finance practice in Australia with the arrival of David and Mark is an important development as we continue to strengthen our global leveraged finance capabilities," explained Eric Leicht, the global head of White & Case's debt finance practice. "With the private investment sector in Asia-Pacific growing and global investors increasingly active in the region, the addition of these two leading lawyers positions White & Case as a key player in the Australian market and sends a clear signal that we are committed to grow with clients expanding their finance business in Asia-Pacific."
Earlier this month, the firm also launched its antitrust practice in Australia with partner Belinda Harvey.