The firm also revealed a new CEO and executive partner, with the moves set to take effect next year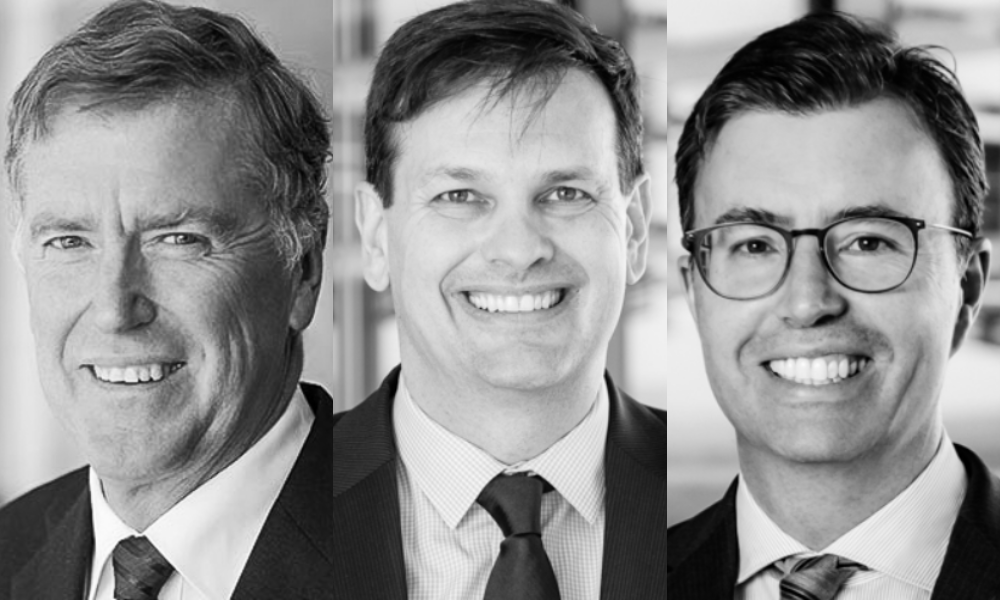 Gilbert +Tobin (G+T) has announced a new chairman in managing partner Danny Gilbert and the implementation of a new leadership model, with both moves taking effect in July 2023.
The new model will also see partner and COO Sam Nickless transition into the role of CEO as partner and board member Tim Gordon takes on the position of executive partner.
"Tim has been with G+T since he was a junior lawyer and lives and breathes our culture. He will bring new and fresh perspectives from the coalface as a leading corporate partner to our leadership team. Sam and I have worked together closely in the management of the firm every day since he joined G+T in 2015. This new model, together with the many highly talented partners we have in the firm, will serve us very well," Gilbert said.
Gilbert confirmed that the process of upgrading the firm's leadership model began earlier this year. The firm also confirmed that Gordon will continue to practise with the corporate advisory team.
Meanwhile, outgoing chairman and partner Bill Spain will stay on as a board member and remuneration committee chair.