She is the first non-lawyer to take charge of the firm in its 20-year history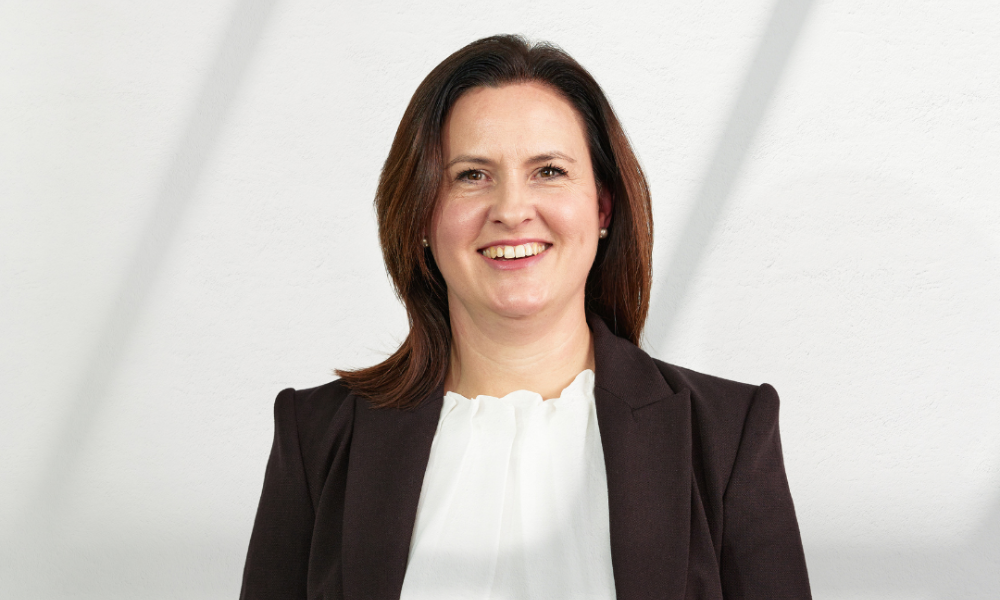 DMAW Lawyers has named Bernice Witkowski as its first-ever executive general manager.
Witkowski was elevated from her role as people and culture manager, which makes her the first non-lawyer to take charge of the firm since its establishment 20 years ago.
"For me, the executive general manager role is a natural extension which encapsulates many of the areas and projects I have been working on in a non-traditional human resources position," Witkowski said. "I'm incredibly proud to be a part of this progressive South Australian law firm and it is a great privilege to be entrusted with driving the next phase of our growth."
Witkowski will report to the board of directors and will oversee the firm's strategy, growth and operations, including matters of financial performance, human resources, premises, procurement, marketing, IT and compliance.
She has more than 20 years of experience in business and professional services, with a focus on people management. According to Leo Walsh, founding principal of DMAW Lawyers, Witkowski has made an "exceptional contribution" to the firm since her entrance in 2018.
"Her personal commitment to creating an environment for our employees to thrive has seen her form strong relationships right across the firm and also gain valuable insight into our operations and client services," Walsh said. "Bernice's promotion to this newly created position will also allow our team of lawyers to focus on what they do best—assisting clients with their legal needs and solving business problems."
Part of Witkowski's plans as executive general manager is to continue the DMAW Lawyers' focus on drawing in and keeping the best legal talents in the firm.
"We are committed to providing development and progression opportunities for all our staff," Witkowski said. "The size of our business, and the work we attract, affords our team members the opportunity to get involved in a variety of quality matters and projects that challenge them while offering great career development."