She joins recently appointed partner Stephanie Benson in Sydney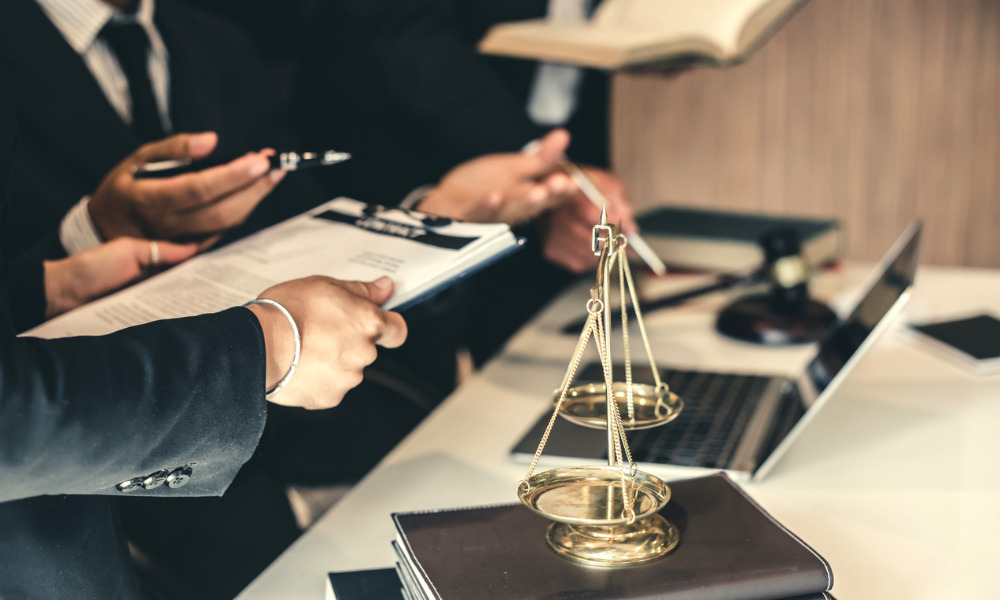 White & Case has expanded its global antitrust practice to Australia with the addition of Belinda Harvey as a partner in Sydney.
The new antitrust practice in Australia will focus on merger clearance, cartel investigations, monopolisation, class action defence, pharmaceutical antitrust litigation, state aid awards, foreign direct investment and compliance.
Harvey joins recently appointed partner Stephanie Benson in establishing a stand-alone antitrust practice to bolster White & Case's reputation in the field. Partner Joanne Draper said Harvey and Benson have "their own specific experience and distinct strengths that complement the other."
Harvey advises domestic and international clients in the energy, infrastructure, pharmaceutical, financial services, technology, manufacturing, consumer products and aviation sectors on all aspects of antitrust, consumer law and the regulation of essential services.
Prior to joining White & Case, she was an in-house counsel for the Australian Competition and Consumer Commission (ACCC) before becoming a partner at Norton Rose Fulbright.
"The addition of Belinda following Stefanie Benson's arrival in September sends a clear message to the Australia and wider Asia-Pacific market that we are establishing a stand-alone antitrust practice that can advise clients on the full breadth of antitrust and regulatory issues they face," said Mark Gidley, head of the global antitrust practice at White & Case. "This significant expansion in Asia-Pacific will further bolster our global reputation as a leading antitrust practice, in addition to servicing the growing need for antitrust capabilities on-the-ground in the region."
Harvey's arrival marks White & Case's sixth lateral partner in Australia in the past 18 months.