The firm elevated a total of 16 lawyers in its recent promotions round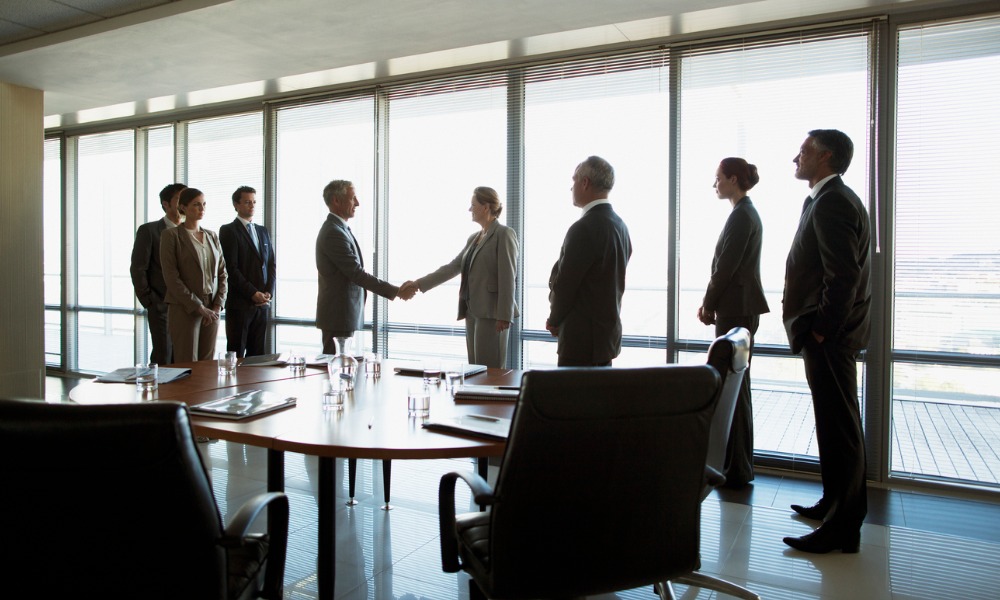 Five lawyers are set to join the partnership at Gadens following its most recent promotions round.
Alexandra Walker, Sean Huggins, Liam Hennessy, Martin Nguyen and Deivina Peethamparam take on their new roles effective today, strengthening the firm's offerings in real estate and construction, employment advisory and banking and finance.
Walker hails from the Melbourne office, working mainly with institutional and corporate property owners, developers and managers. Her practice concentrates on major redevelopments of shopping centres and retail outlets, as well as retail shopping centre leasing and management.
Huggins has particular expertise in working with national health providers on the acquisition, disposition and leasing of medical facilities. He once operated from the Middle East as an in-house legal counsel.
Hennessy focuses on compliance/risk issues, regulatory investigations and complex disputes. He has handled matters related to the Banking Executive Accountability Regime, ASIC's DDO/PIP regime, AML/CTF frameworks, financial services and credit licensing obligations, policy reviews, anti-hawking reforms, whistle-blowing frameworks and white-collar crime prevention, Gadens said.
Nguyen concentrates on commercial property and corporate banking transactions, and played a key role in his team's response to COVID-19. He began working with Gadens in 2016 as a graduate.
Peethamparam is an accredited specialist in workplace relations, and has in-house experience, having served as the group GC of an Australian building services business. She has tackled various areas of law, including construction, commercial, IP and dispute resolution.
"Promotions are a significant accomplishment recognising dedication, passion and hard work, and each person should be proud of this milestone in their careers. At Gadens we are fortunate to have such a high calibre of people shaping our firm – I want to congratulate each one of them, very well deserved," Gadens CEO Mark Pistilli said.
The firm also promoted a number of lawyers to special counsel, directors and senior associates.
Special Counsel
Penny Telfer – real estate and construction
Director
Christopher Dirckze – banking and finance
Rebecca Brown – real estate and construction
Senior associate
Elise Holland – real estate and construction
Joanna Shiff – family and relationship law
Tom Courtenay – banking and finance
Daniel Coyne – disputes and investigations
Rachel Zagorskis – disputes and investigations
Gary Lim – corporate
Kevin McVeigh – corporate
Lauren Guercio – corporate
"Many of our recent promotions and appointments are part of our considered, strategic approach to enhancing our capabilities in key areas, such as real estate, construction, corporate, financial services and employment, in order to provide greater depth and breadth of services to our clients," Pistilli said.
Half of the promotions made in this round are of female lawyers, reflecting the firm's D&I commitment.