The new group will be responsible for helping to position the country as a global funds hub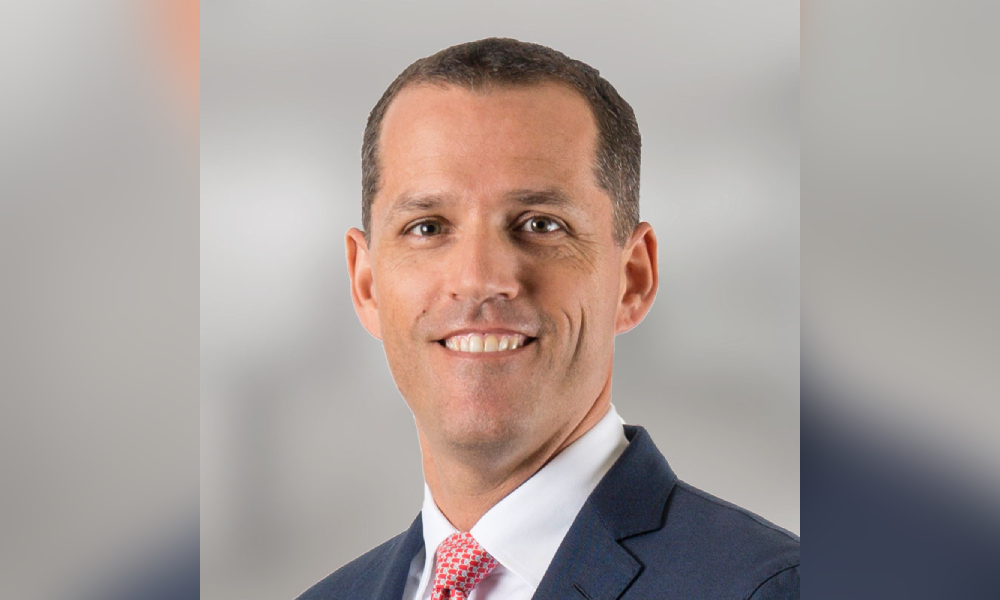 Kai-Niklas Schneider, the managing partner of Clifford Chance Singapore, has been named co-head of the new Singapore Funds Industry Group (SFIG) by the Monetary Authority of Singapore (MAS).
The group was created as a collaboration between the MAS and the funds industry in order to position Singapore as a global funds hub, Clifford Chance said. Schneider will work alongside co-chair Gillian Tan, the assistant managing director (development and international) of MAS, to gather senior leaders from the funds industry's subsectors as contributors.
These contributors will assist in identifying upcoming industry trends, provide recommendations on standards for the industry and spearhead initiatives for development.
"As Singapore continues to solidify its position as the premier funds centre in Asia, the SFIG will play a critical role in coordinating efforts of the MAS and private sector stakeholders to continue to drive sustainable development and growth of the Singapore funds industry," Schneider said. "I am honoured to be appointed as a co-chair of the SFIG Exco and look forward to working with Gillian and the team on this important initiative."
Schneider said that Singapore's business-friendly environment, strong regulatory framework, "extensive" double taxation treaty network and ecosystem of veteran service providers are factors driving the country's ability to capitalise on "the current trend for funds to be domiciled alongside their managers in onshore jurisdictions with substance."
"Singapore has emerged as the leading asset management hub for global and regional managers making investments into Asia and beyond, with 76% of assets under management sourced from investors outside of Singapore and two-thirds invested into Asia," he said.
Clifford Chance global managing partner Matthew Layton applauded Schneider's appointment to the new role.
"This wonderful news reflects Kai's capabilities and our long track record of advising the global financial investor community on their most critical and complex matters," Layton said. "This recognition from MAS follows Kai's appointment to our firm's executive leadership group."
As part of the group, Schneider will helm the initiatives of the firm that are in line with its international focus on financial investors like private equity firms and asset managers.
"Kai's expertise in this space will no doubt benefit the SFIG as it looks to strengthen Singapore's proposition as an international funds hub," Layton said.