The firm's licence has been extended for a further five years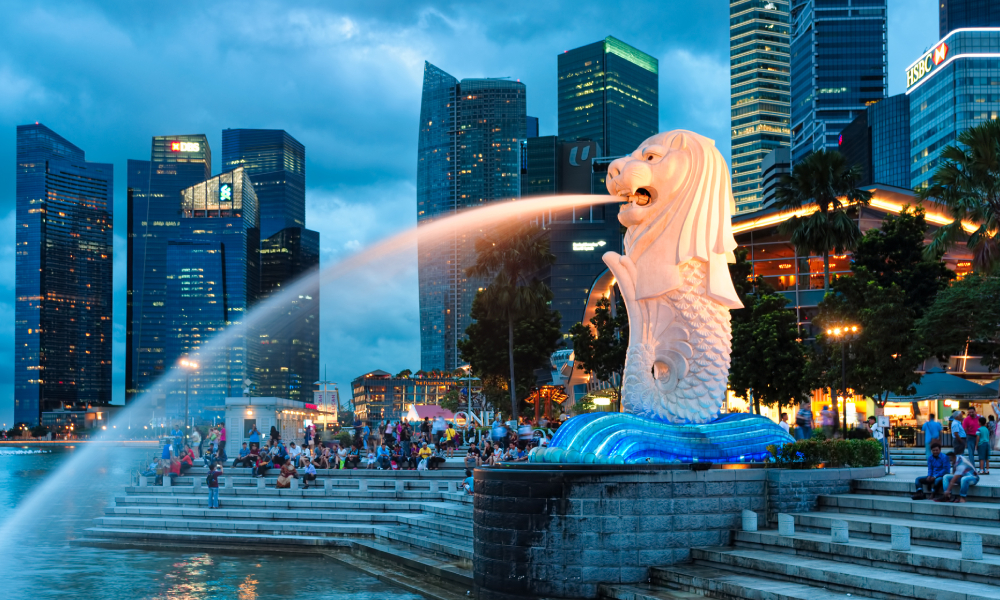 The Singapore Ministry of Law has renewed Clifford Chance's Qualified Foreign Law Practice (QFLP) licence for a further five years.
The firm was one of first international law firms to be granted a licence to practice in the city-state under the QFLP program in 2008. It is now among the nine law firms that received a licence renewal, which will last until 31 December 2025.
"Singapore is an important jurisdiction for our clients and our firm globally," said Matthew Layton, global managing partner at Clifford Chance. "The Singapore office serves as a hub for the South East Asian region, and the team is consistently involved in the most innovative transactions not just in the region but also more widely across Asia Pacific, Europe, Middle East, Africa, and the Americas.
Meanwhile, Kai-Niklas Schneider, the firm's managing partner in Singapore, stressed the importance of having a QFLP licence and what it means for the firm's practice in the city-state.
"This year, we celebrate 40 years in Singapore," he said. "Singapore continues to showcase its value as a hub for business in Asia and beyond. We are incredibly proud of our highly talented team of Singaporean and international colleagues. We also greatly value our strong relationship with the local legal community and legal tech community which we will continue to closely engage with in the years ahead."