The newly created role is part of the firm's top strategic decision body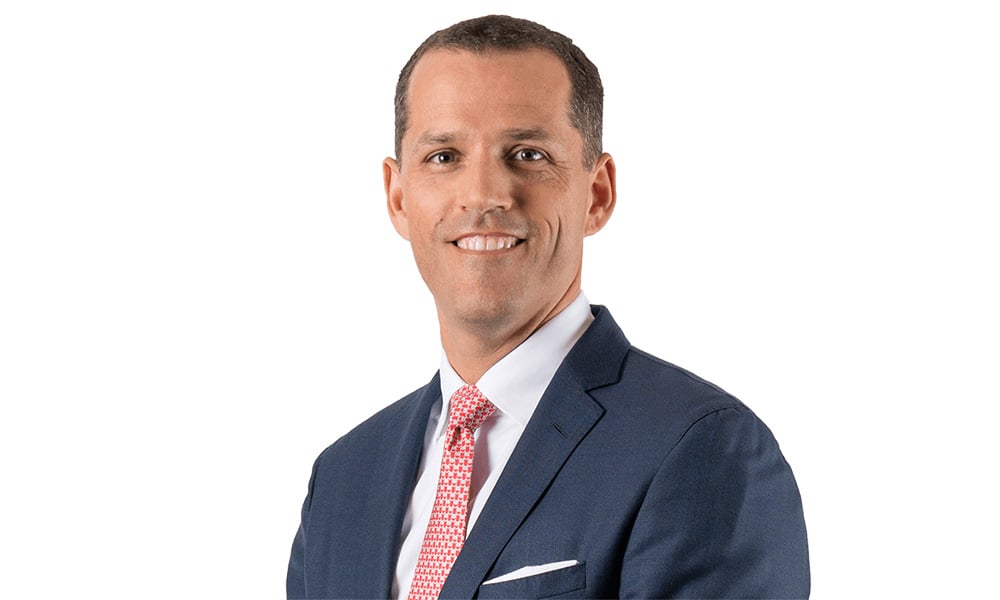 Clifford Chance has appointed the inaugural leader of its global financial investor-focused team.
Singapore managing partner Kai-Niklas Schneider takes the newly created position on Clifford Chance's executive leadership group, the firm's top strategic decision body. The role gives him "remit to lead the firm's highly successful global focus on financial investors, such as private equity firms and asset managers," Clifford Chance said.
Global managing partner Matthew Layton said that the new global leadership role "underpins our commitment to ensure we remain best-placed to help the preeminent investors now, and in the future, as the opportunities and challenges before them grow in scale and complexity."
"We are hugely proud of our longstanding relationships with many of the leaders in the global financial investor community, and of our track record helping them to achieve their ambitious goals," Layton said. "With over US$90tn under management, these organisations play a growing and critical role in the economy, and they will be indispensable in building back and shaping the new economic and business landscape as the disruption caused by COVID-19 recedes."
Layton cited Schneider's leadership in the firm's Singapore office and his experience as reasons for his appointment.
"I am excited to welcome Kai to our executive leadership group in this new position. With his extensive experience working with private funds, and as the head of our Singapore office, he is perfectly placed to lead a global team to ensure we remain the law firm of choice for the world's foremost financial investors," Layton said.
Schneider has headed up the Singapore branch for the past four years. He has worked specifically with financial investors for more than two decades, and has provided advice on the formation of as well as investment in various private investment funds.
"Working with financial investors has been at the heart of my professional career, and I cannot wait to combine my passion for this sector with this new global role. Working together with partners across all our offices and practice areas, we will ensure we remain second-to-none in the understanding, advice, and execution we offer as a trusted adviser to our financial investor clients," Schneider said.
With the appointment, Schneider joins Clifford Chance's global board.
Layton expressed his gratitude to UK partner David Bickerton, who led the firm's financial investor-focused efforts over the past two years.
"Working with the executive leadership group and partners across the firm, David has ensured that our insights and capabilities have come together across borders, allowing us to deliver outstanding support on many of the most critical and complex matters for these clients. We couldn't have achieved what we have without his tireless drive and leadership," Layton said.
Clifford Chance counts among its financial investor clients top global private equity firms, asset managers, alternative capital providers, insurers, real estate and infrastructure funds, pension and sovereign wealth funds and family offices. The firm has handled matters involving fund structuring and formation, financing and deal execution, restructuring and disputes, as well as regulatory, ESG, antitrust, tax, tech and employment issues.