The hub will play an important role in the firm's global innovation program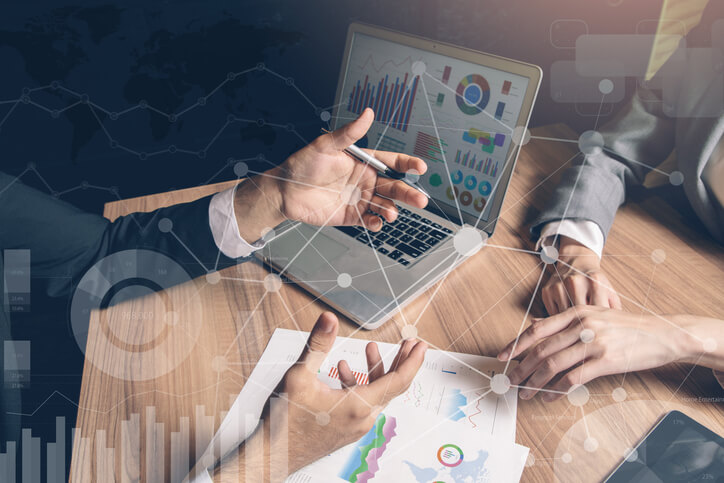 Clifford Chance has launched its first legaltech incubator.
Named Create+65, the new undertaking will bring together venture capitalists, start-ups, product owners and developers, universities, and private organisations to share knowledge and develop and test new legal-services tools for real-life business challenges, the firm said.
Create+65 is supported by the Singapore Economic Development Board (SEDB) and was launched by the firm in collaboration with the Future Law Innovation Program (FLIP) of the Singapore Academy of Law.
The incubator will be part of the Clifford Chance Innovation and Best Delivery Hub for Asia Pacific, which is based in Singapore. It will play a key role in the firm's global innovation program, Clifford Chance Create.
Participants invited to join the initiative will have access to numerous resources that will help them depending on what phase they are in the development cycle of their services or products. These resources include insight from Clifford Chance and their clients, as well as feedback and mentoring, on problem areas and opportunities. It also includes access to "cleaned" data sets for testing, help connecting to potential investors and funders, networking opportunities with other innovators for potential collaboration. The initiative will also provide a collaborative workspace, as well as the chance to roll out new technologies to select offices in the global Clifford Chance network.
"We are very excited to be working with FLIP and start-ups to promote the latest thinking, methodologies, and technology across the industry and challenge enshrined industry norms. In line with Singapore's aspiration to be at the forefront of technology and innovation in the legal sector, Create+65 builds on our ongoing commitment to contribute to an ecosystem of collaboration and innovation as we anticipate the increasing pace of change," said Kai Schneider, Clifford Chance Singapore managing partner.
"There is no escaping the growing demands required from the legal industry in this fast-changing digital world, and we want to ensure that innovators have the support and the environment they need in order to develop their solutions," said Paul Neo, Singapore Academy of Law COO and creator of FLIP. "We are happy to partner with Clifford Chance to build a community of like-minded, forward thinking industry players to facilitate the collaboration needed to effect lasting change."