As a result of the hire, the firm has "one of the largest and most versatile funds practices in Singapore," Simmons & Simmons says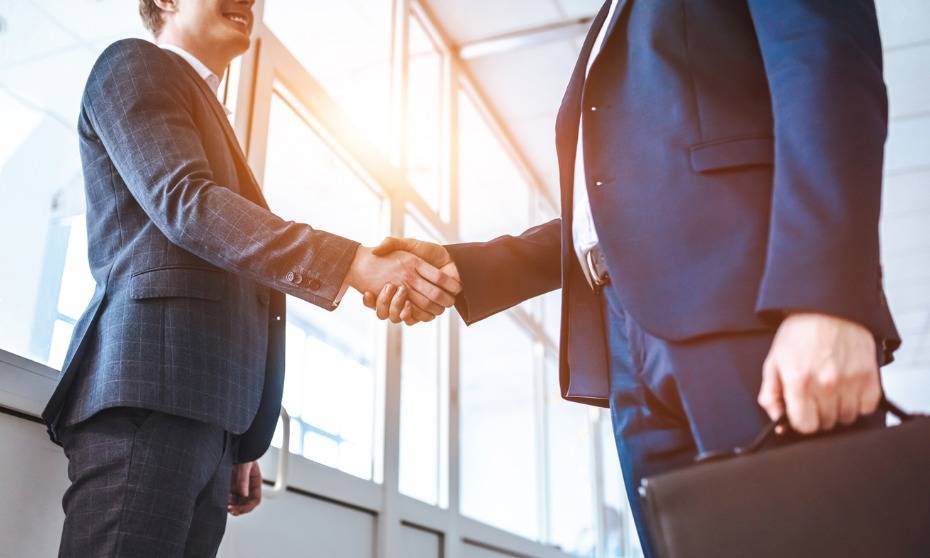 Simmons & Simmons has boosted its investment funds group in Singapore with the hire of a new team.
New partner Dax Lim brings a group of associates with him to the firm as he joins the asset management and investment funds team. He specialises in working with venture capital, growth equity funds and emerging growth companies.
He has worked with investment funds on structuring, formation and global investment transactions. He has also advised venture-backed tech companies on debt and equity financing, strategic partnerships and regulatory and commercial issues through the companies' lifecycles.
Lim has handled cross-border M&A transactions, and has advised on crypto fund formation, crypto exchange establishment, corporate restructuring and the regulatory/compliance aspects of cryptocurrency and fintech businesses. His legal career spans more than 13 years.
Before joining Simmons & Simmons, he headed up the venture capital team at a global practice's Singapore branch.
Simmons & Simmons said that the hiring of Lim and his team "boosts and expands the firm's already highly successful funds practice in Singapore."
"We are very excited about our new additions to the team, making us one of the largest and most versatile funds practices in Singapore. Dax is a highly respected, well-regarded Singapore-law qualified lawyer and his arrival together with his team of associates provides us with a tremendous opportunity to further expand our practice in Singapore, as well as the APAC region," said Long Jek Aun, who leads the firm's Singapore office and its investment funds group.
He said that Lim's expertise will help the firm enhance its offerings in key areas.
"Dax's wide range of expertise and collaborative outlook will play a crucial role in the further development of the firm's services, especially in the investment funds, technology media and telecommunications, fintech and private equity/venture capital arenas," Long said.
"My team and I are thrilled to join Simmons & Simmons' strong and dynamic Singapore team and look forward to playing our part in its growth and success," Lim said. "With my considerable and broad experience in investment funds and transactional work, I look forward to helping expand Simmons & Simmons' venture capital and private equity fund formation and transactional practice in the region."