The deal is among the biggest fund take privates in APAC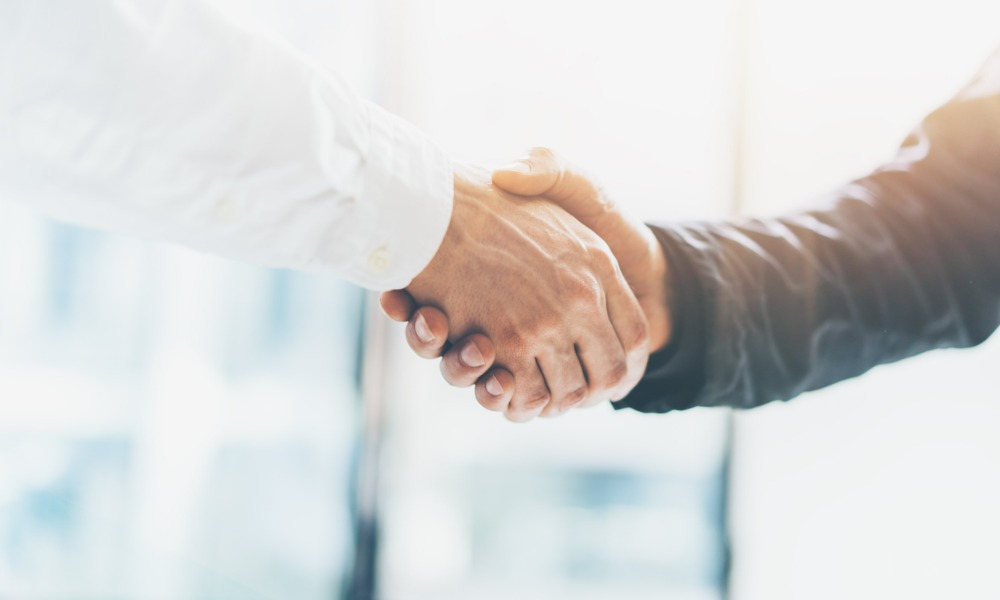 Clayton Utz and Gilbert + Tobin (G+T) celebrated the completion of Blackstone Inc's landmark acquisition of Crown Resorts Limited for $8.9bn.
The deal hits several milestones: it is Blackstone's biggest APAC transaction, one of the biggest fund take privates in APAC, among the largest take-private acquisition financings in the Australian market, and the first transaction of its kind of an Australian casino operator, the firms said.
The acquisition was achieved via scheme of arrangement and was implemented on Monday, Clayton Utz added. The firm guided entities owned by funds managed or advised by Blackstone Inc. and its affiliates.
"This transaction highlights the increasing role of global investment firms in Australian public company M&A. Blackstone's investment was made in a highly regulated industry and in circumstances where Crown itself was undergoing intense public scrutiny," Clayton Utz co-lead partner David Wilkie explained.
Banking and financial services partners Alex Schlosser and Kate O'Donovan, who assisted on the financing aspects of the deal, said that the size and complexity of the funding package that pushed through for the acquisition was "testament to the depth and sophistication of the private credit market willing to deploy capital in Australia (whether as TLB or unitranche) on mega-transactions such as this."
Meanwhile, G+T advised the lenders associated with the financing of the Crown acquisition, which included Morgan Stanley, Citi and Deutsche Bank. The firm said that the deal was financed through "a c. $5.4 billion covenant-lite unitranche facility provided by controlled affiliates of the Starwood Capital Group and affiliated Blackstone debt funds, supported by a $500m super senior revolving working capital facility arranged by Deutsche Bank."
"The unitranche facilities provided by controlled affiliates of the Starwood Capital Group and the affiliated Blackstone debt funds were supported by financing arrangements provided by various banks and other institutions including, among others, Morgan Stanley and Citi. " G+T explained.
Morgan Stanley and Citi were Blackstone's financial advisers on the acquisition.
The G+T team provided advice on the complex regulatory framework governing the gaming licences and activities of the Crown Resorts Group, which the firm said "required comprehensive analysis and considered structuring to ensure a bankable finance documentation and security structure."
Banking and projects partner Stuart Cormack took the lead, guiding the back leverage lenders with regard to the unitranche facility and the back leverage arrangements. He received support from special counsel Louise McCoach, consultant Hannah Brellisford, and lawyers Brent Thompson, James Lee and Harris Kershaw.
Banking and projects partner David Kirkland assisted Deutsche Bank with regard to the super senior working capital facility. He was supported by lawyers Mark Nichol and Yuka Nagata. Another banking and projects partner, Adela Smith, advised Perpetual with regard to its facility agent and security trustee roles in certain financing arrangements, with support from consultant Wenzo Mnguni.'
Cormack praised the efforts of the G+T team, who worked on the "market-shaping" deal for nearly 18 months.
"It was a privilege to have supported Blackstone and its financiers on this market shaping transaction – being Blackstone's largest ever in Asia-Pacific. It was an enormous undertaking for all involved in terms of its scope and complexity – the Gilbert + Tobin team had been working on it for almost 18 months, so are delighted to see it successfully completed. Our congratulations to the Blackstone team on their fantastic and hard-earned achievement."
Meanwhile, Wilkie led the Clayton Utz team on the deal alongside fellow corporate, M&A and capital markets partner Rory Moriarty. They were supported by special counsel Ben Cosentino and lawyers Dane McKeen and Samuel Pullin.
Schlosser and O'Donovan received assistance from senior associate Candace Hennessy and lawyer Charles Leu. The litigation and regulatory aspects of the deal were handled by commercial litigation partner Fred Prickett and special counsel Emily Tranter, while workplace relations, employment and safety partner Amanda Lyras pitched in on the employment aspects.