The stapling merger is expected to raise $13.4bn in real estate assets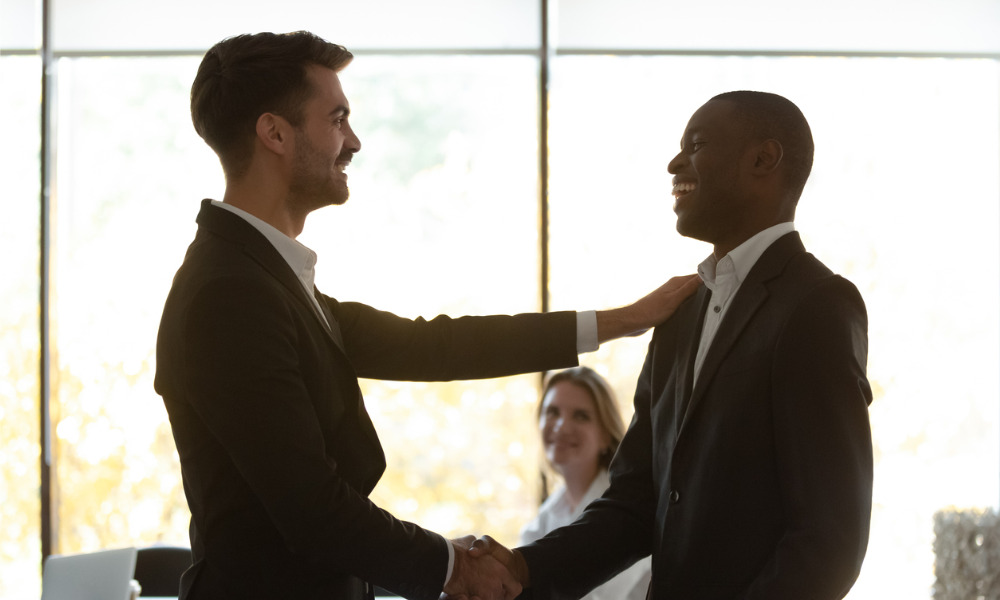 Herbert Smith Freehills (HSF) has advised investment manager AMP Capital Funds Management Limited (AMPCFM), the responsible entity for AMP Capital Diversified Property Fund (ADPF), on its stapling merger with Dexus Wholesale Property Fund (DWPF).
As part of the deal, DWPF will replace AMPCFM as the responsible entity for ADPF. ADPF unitholders will also be granted access to a special liquidity facility funded by the sale of certain ADPF assets.
The special liquidity facility is expected to end 18 months after the change of responsible entity, after which, ADPF and DWPF will be combined through stapling to form a diversified wholesale property fund predicted to raise $13.4bn in core real estate assets.
The parties have entered into an implementation agreement and the transaction is subject to relevant approvals by both ADPF and DWPF unitholders.
Partner Fiona Smedley led the HSF deal team. Partners Rebecca Maslen-Stannage and Erin Wakelin, consultant James Graham, senior associate Yorick Ng, and solicitors Nicholas Gerovasilis, Hiroko Ito, and Hartley Spring provided support.
"We are delighted to have had the opportunity to work with the independent board committee of the responsible entity of ADPF on this complex and unique transaction, and that the responsible entity of ADPF is now in a position to put a proposal to the vote of ADPF unitholders," Smedley said.