The new leader takes the helm effective 1 May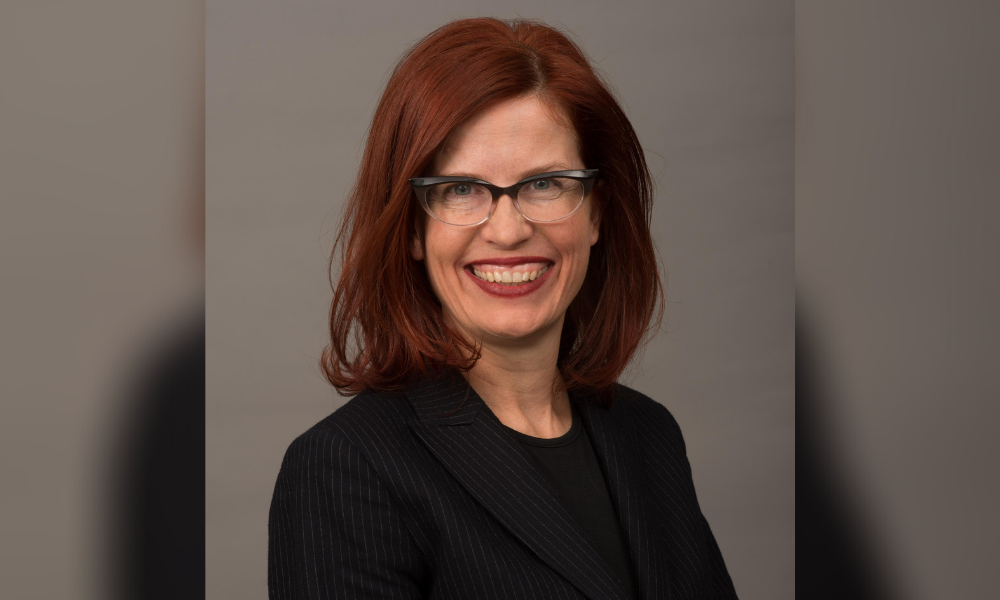 Herbert Smith Freehills (HSF) has elected seasoned corporate lawyer Rebecca Maslen-Stannage as the new chair of the global council and a senior partner at the firm.
Maslen-Stannage, who hails from HSF's Sydney office, takes over for James Palmer, who chaired the council for over six years.
"Rebecca is uniquely qualified for this role. She has always excelled as a dynamic and inspirational leader. I look forward to working closely with her to realise the firm's ambitions," CEO Justin D'Agostino said.
Maslen-Stannage began working with HSF in 1994, advising on private and public M&A, ECM and corporate governance matters. She sits on the Australian Takeovers Panel, and has been recognised as a top dealmaker for her work in significant transactions like the TPG-Vodafone Australia merger.
At HSF, she has played an active role in the firm's recruitment and pro bono initiatives, in addition to championing diversity and mentorship opportunities. In 2012, she joined HSF's global council, of which she was a member until 2019.
Maslen-Stannage has been deputy senior partner since 2015.
"I am proud of our incredible, diverse talent and positive culture and the fact that we are trusted by clients to advise on an impressive array of matters around the world," Maslen-Stannage said. "I look forward to working with and leading the partnership council in its important role and supporting our CEO Justin D'Agostino and the executive team in achieving the next phase of our strategic goals."
Maslen-Stannage was named chair after a partnership vote, and will step into the chair/senior partner role on 1 May to serve a four-year-term. HSF confirmed that she will juggle the new position with her practice.
Outgoing global council chair Palmer, who officially steps down from the position on 30 April to resume full-time practice, praised Maslen-Stannage's appointment as his successor.
"I share the view of our partners that Rebecca will be an outstanding chair and senior partner of the firm. She has exceptional experience, thinks deeply and strategically about issues and is incredibly respected both inside the firm and by clients and others outside. I greatly enjoyed working closely with her on the council and look forward to her leadership and ambition for the firm," Palmer said.
D'Agostino also announced on Tuesday that all global staff at HSF would be receiving a special bonus for their work in 2020.
"The firm is performing well so far this year. In recognition of that, we will be paying all staff globally a one-off financial payment of 5% of salary, payable in March," he said. "I am delighted that all our people will be sharing in our good performance. This is an acknowledgement of their dedication and hard work, in the face of the tremendous disruption and challenges experienced in the last year. This special payment is made in addition to our usual 2021 bonus round."
He also said that the firm is lifting its salary freeze in certain jurisdictions "to recognise promotions for both lawyers and business services and progression for lawyers." Salaries were revised as of 1 January.
The firm will continue to conduct salary reviews this year across all markets in line with its usual cycle.