The firm's team also guided the company's managed funds on the launch of a joint venture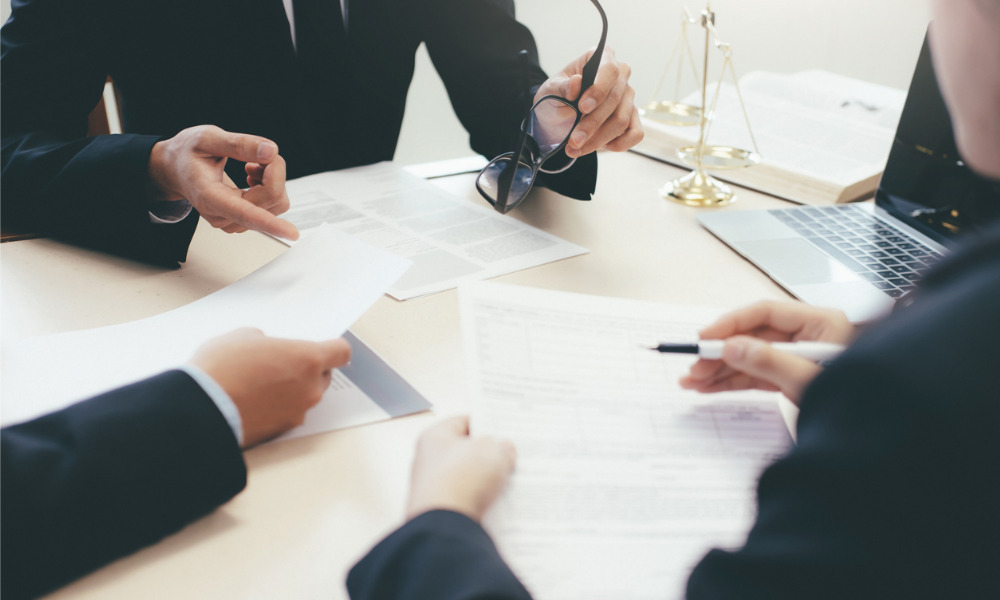 ASX 300-listed fund manager Home Consortium has tapped Hogan Lovells for legal advice on a debt financing transaction totalling $1.575bn.
The deal involves Home Consortium's managed funds, HomeCo Daily Needs REIT and HealthCo Healthcare and Wellness REIT. Earlier this month, HealthCo debuted on the ASX, with major Australian banks providing a $400m syndicated debt facility; in July, Daily Needs REIT upsized its senior secured debt facilities to $800m.
Home Consortium also upsized to a senior secured revolving facility valued at $375m.
"The support shown by major lenders for Home Consortium is testament to the quality both of the asset management business and the underlying property assets," Hogan Lovells lead partner Bryan Paisley said. "The HomeCo management team have a demonstrable track record in generating results for investors and we are delighted to have continued to support them on these financings."
Paisley was supported by senior associate Lisa Mazor and associates Adam Aarons and Josh Yan on the Australian finance team. In addition, the team provided guidance to Daily Needs REIT as it sought to hedge the interest rate of 50% of its $550m term debt.
A team from Ashurst led by banking and finance partner Jock O'Shea advised the financiers.
HealthCo also received advice from Hogan Lovells as it launched a joint venture with Acurio Health Group. The venture was established for the purpose of acquiring and developing a five-hectare private hospital anchored health precinct in Camden, NSW.
Corporate partner David Holland took charge on this transaction, working alongside senior associate George Hanna.
The firm noted that HealthCo is the sole ASX-listed diversified healthcare REIT with an investment portfolio covering sectors like government, life sciences and research, aged care, childcare and primary health and wellness.