The nation's top lawyer body says it will watch the lawyer's career develop with interest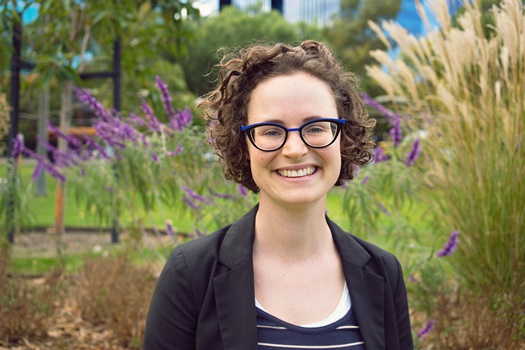 A 32-year-old senior associate has been lauded for her stellar pro bono work, earning her the 2018 Australian Young Lawyer Award.
The Law Council of Australia awarded Tamsin Webster, who is part of the employment, safety, and people team at Maddocks in Melbourne, for her continuous and outstanding contribution to the profession. Webster received the award at the Law Council's dinner in Adelaide on Friday.
The young gun joined Maddocks in 2011, immediately immersing herself in pro bono and volunteering opportunities at the national firm. The nation's top lawyer body said that since 2012, she has been involved in an impressive range of pro bono matters.
Webster has headed several judicial review cases for asylum seekers before the Federal Circuit Court and the Federal Court. She has supported the Maddocks Refugee Legal program, Justice Connect, and the Human Rights Law Centre.
The young gun was a member of a team that assisted with a special leave application to appeal a decision of the Supreme Court of Nauru to the High Court of Australia on behalf of an asylum seeker. This experience has led her to help draft a guide for law firms assisting in asylum seeker appeals to the High Court of Australia from the Supreme Court of Nauru.
"Tamsin's desire to apply her considerable skills to benefit those who most need them is clear from her impressive pro bono record," said Law Council of Australia President Morry Bailes. "Her extensive pro bono efforts are made all the more impressive through the fact that she has simultaneously been running a full-time practice in Maddocks' employment, safety and people team."
"Those who have had the benefit of her efforts speak highly of her and with genuine affection," Bailes said.
The Law Council president said that the award's judging panel was also impressed by Webster's pivotal role in mentoring and leadership in Maddocks' pro bono program.
"She has organised training for young lawyers, and represented her firm in its relationship with Refugee Legal and Justice Connect. We understand Tamsin's enthusiasm for pro bono work is infectious and she is a wonderful mentor," he said. "Tamsin has already achieved so much, but she is certainly one to watch for the future. We will be watching her career develop with interest."
Webster said that she was influenced to work for the disadvantaged by her father. It also helps that her firm supports her pro bono work.
"My dad is a lawyer who has done a lot of pro bono work with refugees and indigenous communities and he instilled in me from a young age a strong sense of social justice," she said. "I have also been fortunate to work for Maddocks, a law firm that has encouraged me to combine my employment law work with my pro bono and volunteering work."
Maddocks partner Ross Jackson nominated Webster for the award.
"Tamsin's sense of empathy, high emotional intelligence and strong values make her an inspiring role model for all lawyers. Her desire to use her skills and talents for the benefit of those less fortunate is impressive and her contributions to a long list of organisations have been significant," Ross said. "Maddocks is incredibly proud of Tamsin's achievements and her track record of making a difference for those needing access to legal assistance."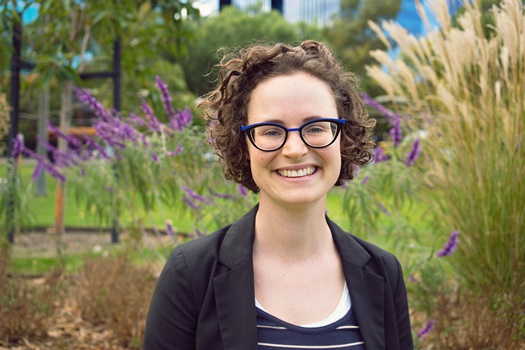 Tamsin Webster
Related stories