The senior lawyer is both highly credentialed and a good cultural fit, the firm says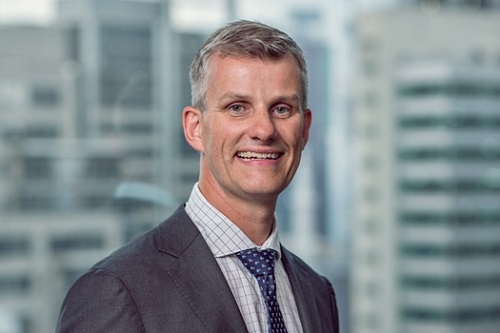 Wotton + Kearney has recruited a new leader for its employment practices liability practice in Australia.
Chris Mossman has joined the firm's partnership, adding to the firm both technical expertise and cultural fit, the firm said.
"In looking for a senior specialist to lead our EPL team and strategy, it was important to find someone who was both highly credentialed and a good cultural fit with our lawyers and clients," said Cain Jackson, who leads the firm's financial lines practice. "With his extensive experience and engaging manner, Chris was a standout. I have no doubt he will be a great asset to our team and take our offering to the next level."
Mossman, who is based in Sydney, has extensive knowledge and experience across a wide range of workplace issues, including wrongful dismissal claims, discrimination claims, handling investigations and grievances, under payment of entitlements or bonuses, breach of employment contract and policies, and work health and safety issues.
He also brings to the firm front-end expertise negotiating with unions on various issues, including on enterprise bargaining, right of entry and entitlements, employment contracts and policies, and regulatory and compliance matters, the firm said.
Wotton + Kearney is an Australasian Lawyer Employer of Choice 2019 firm.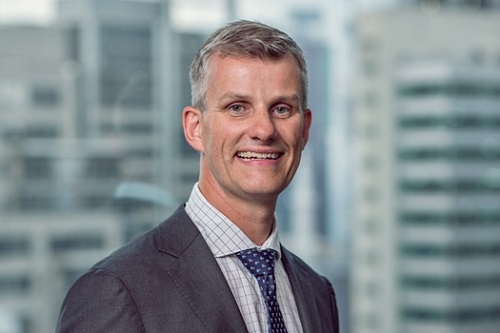 Image: Chris Mossman ​​​​​​​