Insurance law specialist becomes an incorporated legal practice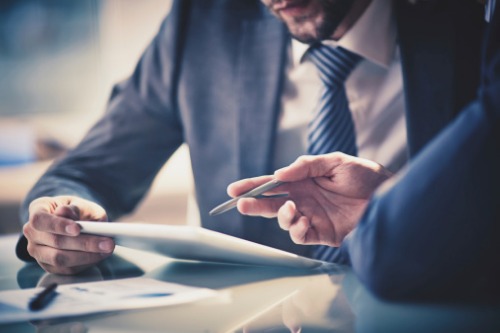 Insurance law specialist Wotton + Kearney has changed its business structure in Australia from a partnership to an incorporated legal practice.
David Kearney, executive partner at Wotton + Kearney, said that the change will allow the firm to implement its strategic plan to invest in innovation, process improvement, and other client-focussed initiatives.
"As a firm that's focussed on delivering genuine value for our clients and shaping the future of insurance law, we are acutely aware of the challenges faced by our clients and the rapid change that is being experienced by the wider insurance industry," said Kearney. "As the pace of that change is not likely to slow, we need to keep evolving as well.
Kearney said that the change also helps the firm's recruitment initiatives.
"Importantly, it will also help us continue to attract and cultivate the very best legal talent to support our growing client relationships," he said.
In a statement, the firm said that its clients have been supportive of the change and have been assured there will be no disruption to their legal service during the transition.