The firm has elevated two to partner, four to special counsel, and five to senior associate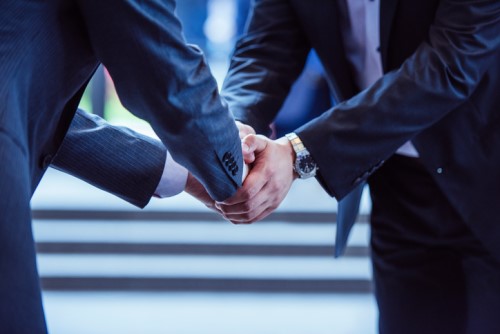 Wotton + Kearney has made 11 senior promotions across Australia and New Zealand.
The firm said that the appointments, which come into effect on 1 January, continue the firm's growth story into 2019 and follow the appointment of three partners in Melbourne, as well as a special counsel and three senior associates in Sydney, in July.
The promotions, which comprise of two partners, four special counsel, and five senior associates, cover the firm's Auckland, Brisbane, Melbourne, Sydney, and Wellington offices.
"We are delighted to have a group of such talented professionals working with us. With these promotions, we are recognising their strong client relationships, technical excellence, client service commitment and diversity of thought," said David Kearney, Wotton + Kearney's chief executive partner.
"We are sure that they will excel in their new roles and further deepen our relationships with many of our key clients and the insurance community. I congratulate them on their success," he said.
The newly promoted lawyers are:
PARTNER
Lesley Woodmore, based in the firm's Sydney office, is an expert in general liability and financial lines claims. She specialises in personal injury and property damage claims, as well as professional negligence claims. She advises clients from a wide range of industries, including consumer goods, construction and infrastructure, and property and energy. A large portion of her clients are London market insurers with numerous lines of business in Australia.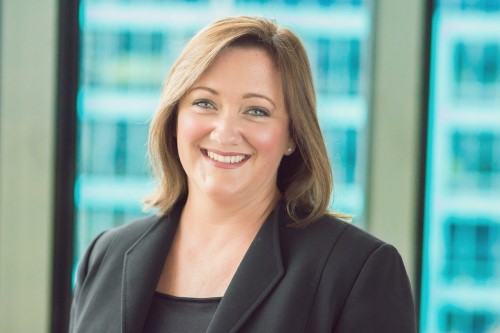 Also based in Sydney is Stan Tsaridis, a general liability team member who specialises in defending public liability claims for government departments and retail shopping centre owners. Wotton + Kearney said that he is known for his ability to navigate the complex nature of government matters and resolve injury claims swiftly and commercially for corporate clients.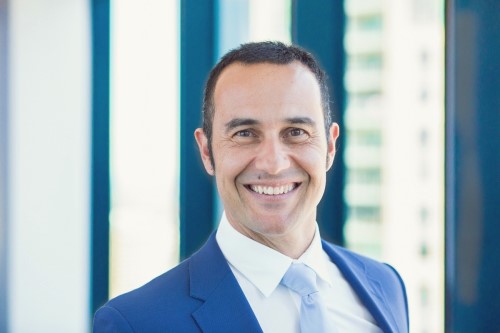 SPECIAL COUNSEL
A member of the Melbourne financial lines team, Bhrig Chauhan is an expert in the defence of occupational health and safety, employment practices liability, and general statutory liability claims.
In Sydney, Dean Pinto is also a member of the financial lines team who assists insurers and clients with directors and officers, professional indemnity, and construction claims. The firm said that he has been a key member of the team advising on the Hayne Royal Commission into Misconduct in the Banking, Superannuation and Financial Services Industry.
Hugh King, who is a founding member of the firm's Auckland team, specialises in indemnity advice, professional liability and disciplinary, with directors and officers, and construction claims.
Based in Brisbane and a part of the general liability team, Scott Macoun is known for his expertise in defence of public liability claims, especially Personal Injuries Proceedings Act 2002 (Qld) claims.
SENIOR ASSOCIATE
Jackson Pannam is a member of the Melbourne general liability team who has a focus on toxic torts and other emerging personal injury areas.
Based in Sydney and a part of the general liability practice, Joseph Vermiglio specialises the defence of public liability claims for Australian insurers. He is also active in Wotton + Kearney's pro bono practice.
Julia Whitehead, who the firm said is a key member of the Auckland team, works on professional indemnity, product liability, coverage advice, general litigation and construction law.
Natasha Cannon, who is a part of the Wellington team, is experienced in professional liability, design and construction claims and disciplinary proceedings, subrogated recoveries, and product liability. She joined the firm after working for international firms in Australia and the UK. She was also previously a part of the London financial lines claims team of a major insurer.
In Sydney, Sam McNally of the general liability team is known for the defence of London market casualty and property damage claims. She has strong relationships in the insurance industry, which she developed as secretary of the Association of Women in Insurance.