Leading New Zealand firm adds more than 100 lawyers, as well as offices in Auckland and Wellington, to the global giant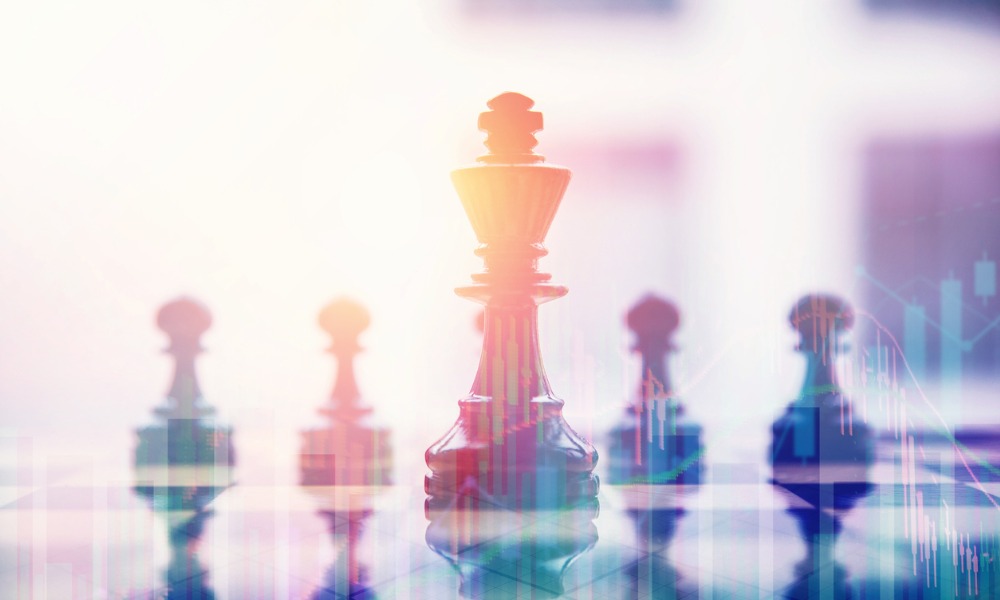 Dentons has taken a major step in its Australasian growth strategy with the launch of Dentons Kensington Swan today in New Zealand.
The combination adds more than 100 lawyers and offices in Auckland and Wellington to the global behemoth. First announced in July, the combination was approved by the partners less than a month later.
The launch of Dentons Kensington Swan makes it the largest global law firm in New Zealand. It also follows Dentons' combinations in Australia and New Zealand.
Elliott Portnoy, global CEO of Dentons, said that New Zealand was identified as a vital market by the firm's clients.
"Clients identified the New Zealand market as a priority and our launch in New Zealand means that we can now meet client needs in New Zealand and connect clients to 10,000+ lawyers in 182 locations and 74 countries around the globe," Portnoy said.
Australasian domination
Dentons said that the combination furthers the firm's goal of becoming the dominant global law firm in Australasia.
"Our combination with leading law firm Kensington Swan in New Zealand will continue Dentons' momentum in Australasia, enabling us to attract even more talent in this important region for Dentons and our clients globally," said Joe Andrew, global chair of Dentons.
Doug Stipanicev, CEO of Dentons' Australasia region, said that the firm has experienced significant growth in Australasia since 2016.
"[With] new offices in Auckland and Wellington Dentons is now a regional powerhouse who can provide clients with access to legal talent in all of the major Australasian markets," he said.
The combination adds to Dentons a firm that's known for its work in financial markets, infrastructure and government, environment, education, fast-moving consumer goods, manufacturing, healthcare, and energy.
Globally, Dentons has been on a tear as of late, approving more whole-firm combinations in 2019 than any other law firm. Just last month, Dentons launched the first phase of its "Project Golden Spike," which aims to make it a truly national law firm in America.
Win-win
The combination is billed as a win-win for both Dentons and Kensington Swan.
Dentons Kensington Swan will retain its partnership and will continue to be New Zealand owned, run, and managed. David Campbell, board chair, and Charles Spillane, chief executive, will continue their roles in the new Dentons Kensington Swan.
Campbell said that the combination allows the firm to provide clients with access to top-tier legal talent in the most locations across the world. It also provides clients access to innovative legal and business services and products in more markets where they operate globally.