A lawyer returns home to serve as Woodsford Australia Limited's senior investment officer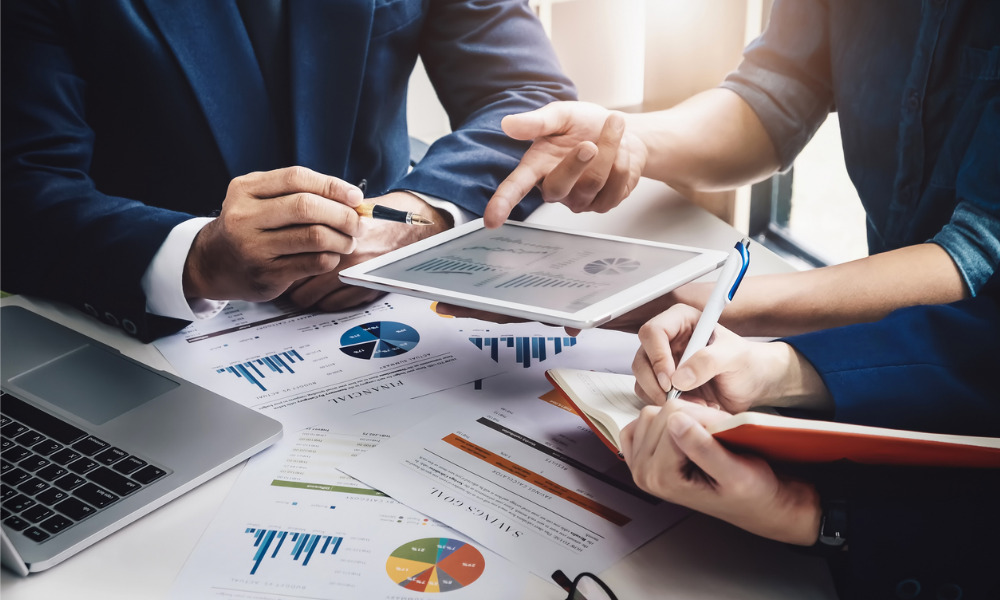 Woodsford has become the first overseas funder to obtain an AFS licence from ASIC under the new regulatory regime that came into force last August.
With the licence, Woodsford subsidiary Woodsford Australia Limited has the authority to fund class actions in Australia as managed investment schemes. The funder is among only a few litigation funders with this authorisation.
"Woodsford is delighted to have been granted an AFS licence by ASIC and is intent on funding many new, meritorious class actions in Australia. We are currently considering a number of class action opportunities in Australia, in addition to those we have already funded, and are committed to continuing to provide avenues for Australian claimants to access justice," said Charlie Morris, EMEA and APAC chief investment officer.
Moreover, Woodsford has brought lawyer Alex Hickson home to serve as its senior investment officer in Australia. For some time, Hickson has been guiding the growth of the litigation funder's Australian arm from its London headquarters.
"Now is a great time for my return to Australia, with Woodsford well positioned to become further entrenched in the Australian legal world," he said.
Hickson will be working together with Australia director and head of origination Clare Owen, who operates from Brisbane.
"The granting of the AFS licence and Alex's relocation to Australia is testament to our commitment to and success in the Australian market. It is exciting times for Woodsford's Australian business, which continues to go from strength to strength and which I'm proud to be a part of," Owen said.
Woodsford also said that the licence and the relocation of Hickson demonstrate the value of the Australian market to the litigation funder.
Last year, Woodsford joined up with Burford Capital, Harbour Litigation Funding, Longford Capital Management, Omni Bridgeway and Therium Capital Management to form the International Legal Finance Association, the first global association dedicated to the commercial legal finance industry.