The firm looks to continue extending its reach across Asia with the appointment of a new consultant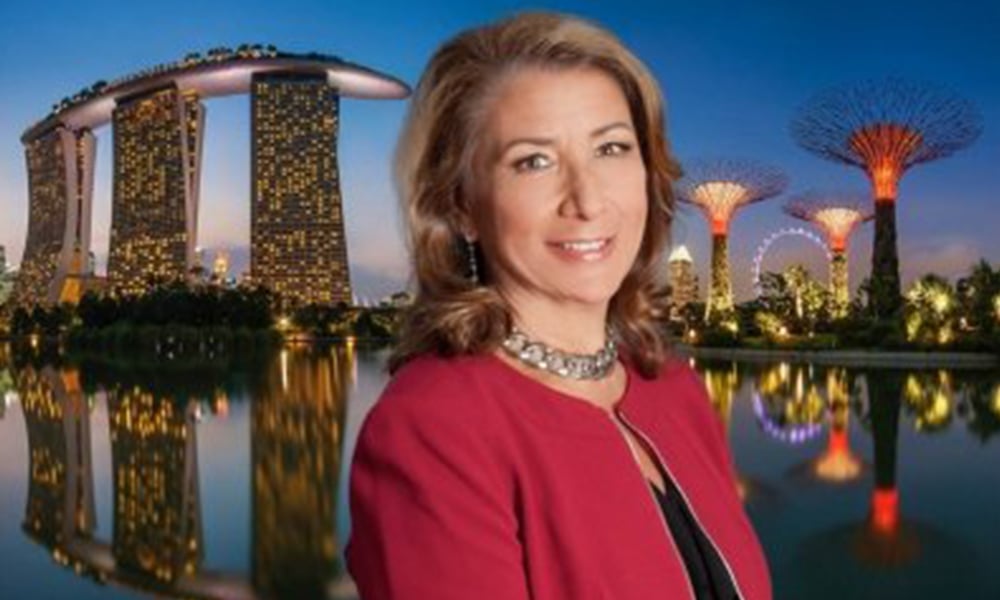 Woodsford Litigation Funding (Woodsford) has expanded its Singapore offering with the addition of dispute resolution expert Franca Ciambella to its ranks as consultant.
Ciambella has been practicing for 30 years, and is an expert in technology law, fintech (payments, financial transactions, blockchain and cryptocurrency), contracts law, corporate and commercial law, cross-border mergers and acquisitions and foreign investment law. She has served as a mediator in disputes involving blockchain and cryptocurrency platforms; moreover, she has advised multinational and blockchain companies on complex commercial and corporate disputes.
She served a term as managing partner at Stikeman Elliott's Singapore branch, and spent seven years as the APAC general counsel for Fortune 500 company Tyco International Ltd. She was also a legal associate at Norton Rose Fulbright. In 2010, she founded the Consilium Law Corporation in Singapore.
Ciambella is a member of the Singapore Law Society, and was one of the first foreign lawyers to receive full admission to the Singapore bar. She has received accreditation from the Singapore Mediation Centre, as well as the ADR Group in London.
She was recently appointed to the UN WIPO panel of neutrals. In addition to her experience in Asia, Ciambella has worked in New York and Canada, where she became a member of the Quebec, Canada bar.
Ciambella's international experience in dispute resolution and mediation was a factor in her appointment as Woodsford seeks to enhance its offering in Asia.
"As Singapore, Hong Kong and other jurisdictions across Asia have liberalised their funding regimes, we have seen a significant and continuing increase in the number of requests for funding," said Charlie Morris, the firm's CIO for EMEA and APAC.
"It's fantastic to be joining an international funder of Woodsford's calibre at this time. The market for the funding of arbitration, insolvency-related litigation and beyond continues to grow in Singapore and in Asia. I look forward to being a part of that and to the challenge of further developing Woodsford's business in the region," Ciambella said.