"Singapore is the centre of professional services talent … and, as such, is attracting capital from the entire region," says the firm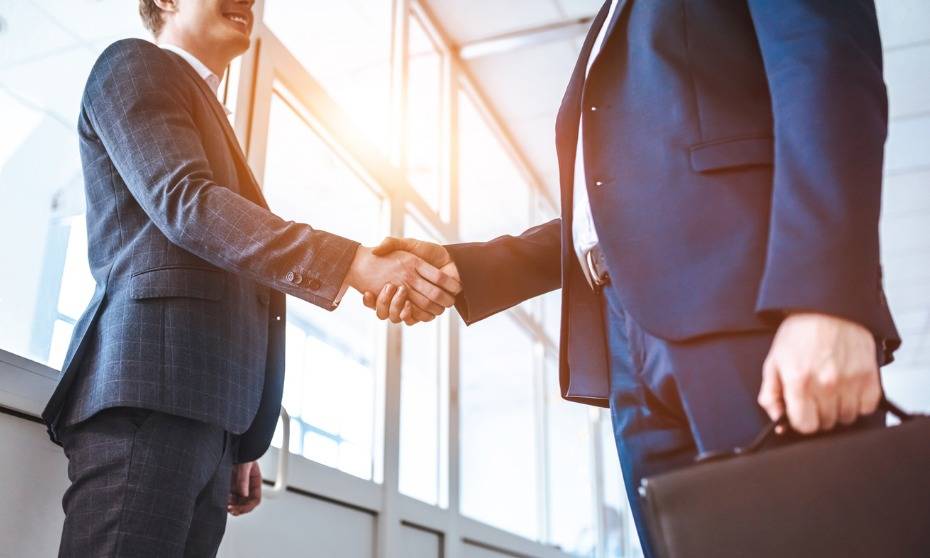 Mishcon de Reya (Mishcon) has selected Singapore as its Asia base, announcing the opening of its new office on 5 May.
The Singapore branch will tackle matters related to international tax, succession planning, private capital investments, restructuring and debt financing. It will focus on providing legal services to families with high net worth in south-east Asia as a first step.
Mishcon's presence in Asia is a move in line with the firm's 10-year vision, which was developed more than three years ago. The firm said that this initiative reflects "the significant global economic developments in the past decade, including changes in the legal market, and the firm's stated ambition of connecting more deeply with its growing target market in Asia."
"The review we undertook into how we meet our clients' needs internationally was driven not only by the uncertainty of a post-Brexit UK landscape and changes to the legal market, but by the enormous macro-economic shift of the last decade where East has outstripped West in terms of economic growth and opportunity," said Kevin Gold, Mishcon executive chair.
Mishcon picked up a team from local firm Withers KhattarWong LLP to jumpstart the Singapore branch's operations.
Tahirah Ara has been appointed the new office's managing partner and the head of the Asia region. Prior to joining Mishcon, she was a partner at Withers KhattarWong and served as co-head of its Asia business group.
Ara specialises in restructuring, finance and corporate transactions. Recently, she led a team that advised PT Bumi Resources Tbk on a debt restructuring effort worth US$4.5bn—a deal Mishcon said is "one of the largest and most complex debt restructurings ever completed in south-east Asia."
Partner Simon Michaels is a UK barrister and solicitor with expertise in international wealth planning. He will be taking point on MDR Mayfair, a subsidiary of the MDR Group's private advisory arm in Singapore which will advise Mishcon's target demographic on matters such as succession planning, family governance, international structuring and asset protection.
Senior counsel Lawrence Altman is a US-qualified finance practitioner. He has more than 15 years of experience in south-east Asia under his belt, having worked in both Singapore and Thailand.
Ara, Michaels and Altman will be joined by associates and administrative staff from Withers KhattarWong.
"Singapore is the centre of professional services talent in the region and, as such, is attracting capital from the entire region," Gold said. "Having a physical presence here represents our commitment to both Asia—a key growth area for our firm and the world—and its people."
Under the terms of its licensing as a foreign law practice, Mishcon's Singapore branch will not be taking on cases involving Singapore law except in certain areas like international commercial arbitration.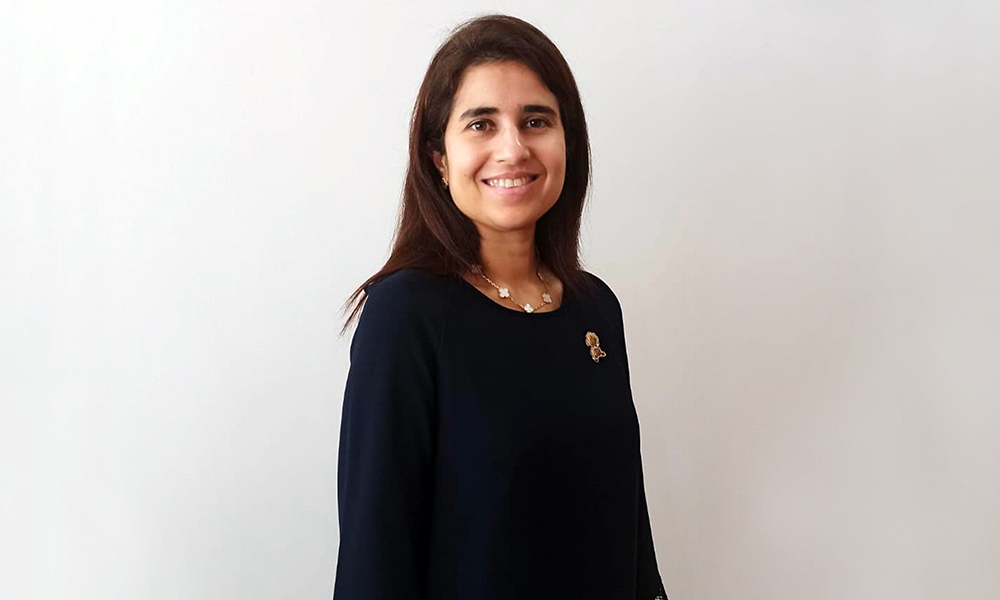 Tahirah Ara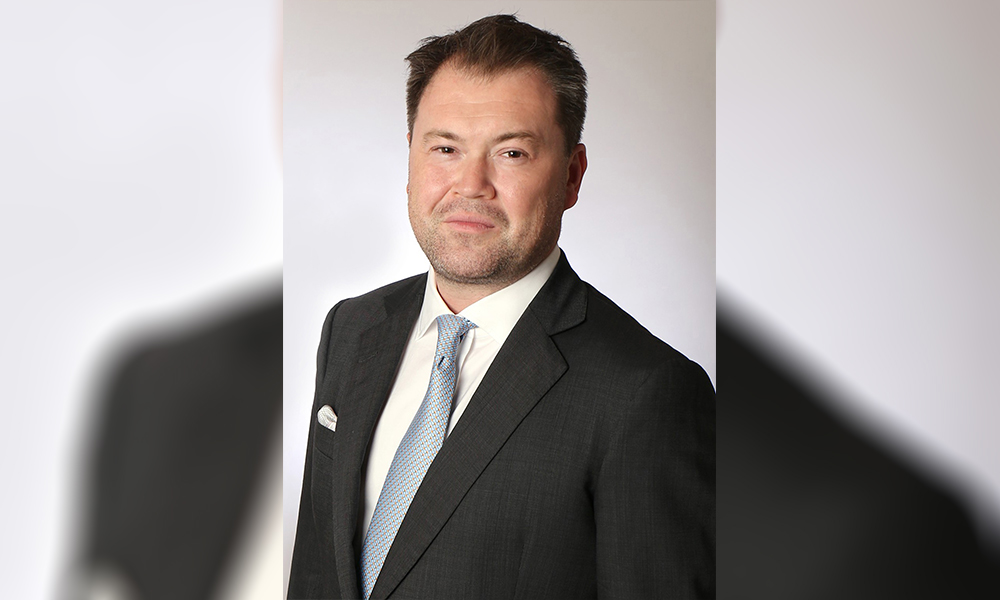 Simon Michaels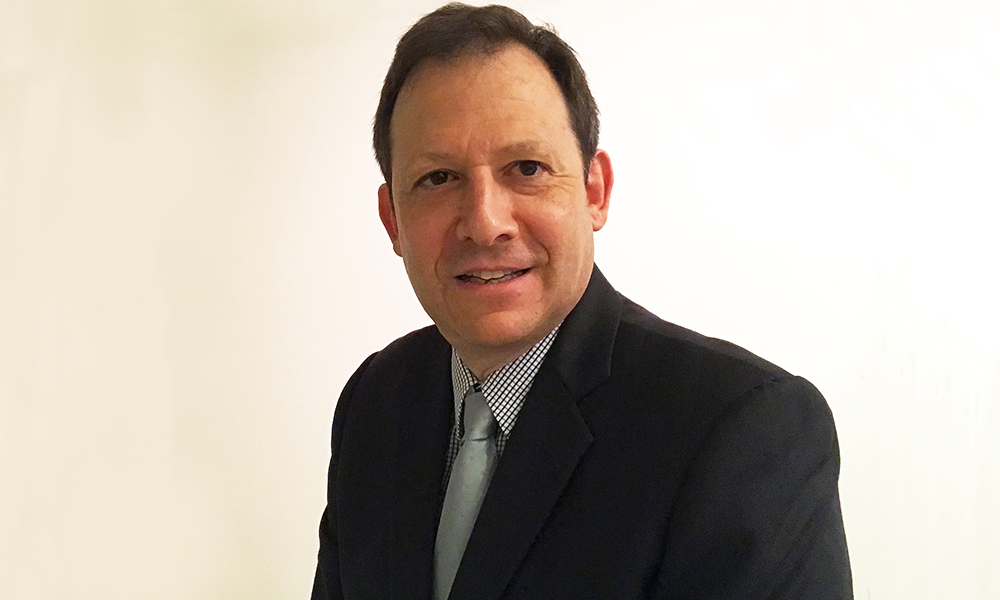 Lawrence Altman
All photos © Mishcon de Reya; Used with permission. All rights reserved.