The search continues for Australasian Lawyer's Employer of Choice 2021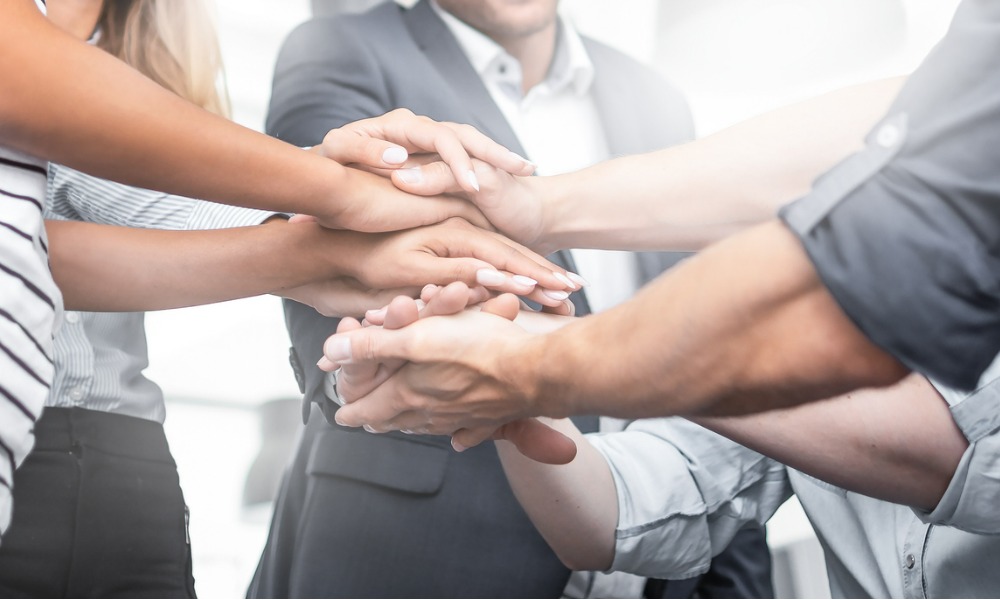 Australasian Lawyer aims to recognise the country's top workplaces in its Employer of Choice 2021 report.
This report will showcase firms which demonstrate excellent performance through initiatives and policies that engage their staff in terms of leadership, health and well-being, career progression and other major criteria.
To be considered for the award, firms may complete this online entry form, which gathers quantitative and qualitative evidence to support their claim as an exemplary employer.
Participation in this annual ranking enables organisations to strengthen their profile in the industry. Winners will gain access to exclusive marketing and promotional opportunities designed to amplify their achievement across multiple channels.
The complete list will be presented in the Employer of Choice 2021 report, to be published on the Australasian Lawyer's online edition in October.
Access the online entry form here.
Related stories