Firm says appointment shows "commitment of our strategic focus on the global private equity industry"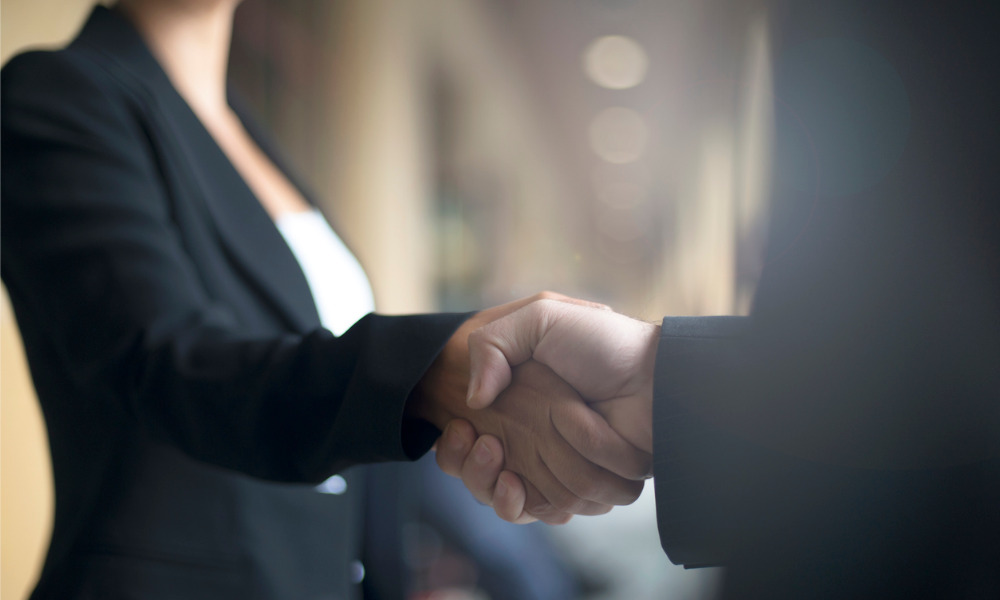 Global law firm White & Case has expanded its global debt finance practice with the addition of Clara Shirota as a partner in Tokyo, Japan.
Shirota advises private equity funds and their portfolio companies, as well as other corporate borrowers, lenders and financial institutions, on a variety of financings, with a particular focus on leveraged and acquisition finance transactions. She also advises financial sponsors and borrowers across Asia-Pacific, particularly in China, Hong Kong, and Japan.
Eric Leicht, partner and head of the global debt finance practice at White & Case, said that Shirota's arrival solidifies the firm's "position as the preeminent law firm for leveraged finance in Asia-Pacific."
"With our existing market leading global debt finance practice, and the firm's recent significant investments in M&A and private equity in the region, we are better placed than ever to provide the specialty finance and regional expertise our clients require," said Leicht.
Meanwhile, Baldwin Cheng, regional section head Asia-Pacific corporate, finance and restructuring at White & Case, said that the appointment is a "powerful statement to our clients and the market of our ambitions for our M&A practice and private equity industry group in the region."
"Clara's arrival in Tokyo will further complement the expansion of our private equity capabilities outside of Hong Kong, growing and enhancing our global finance offering to sponsors active in the Asian markets," said Cheng.
Donald Baker, partner and member of White & Case's global executive committee, that Shirota's arrival "shows the commitment of our strategic focus on the global private equity industry."
Related stories