The recruit moved from another New York-headquartered giant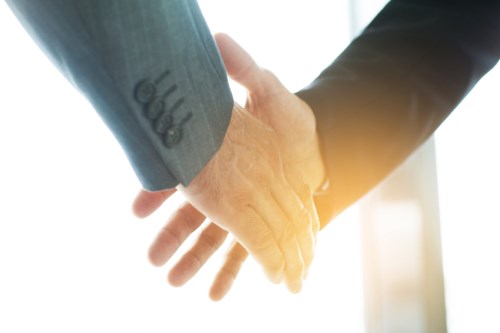 Shearman & Sterling has boosted its Asia M&A practice with the appointment of a new partner in Tokyo.
Karl Pires has joined the firm's partnership, making the move from fellow New York-headquartered giant White & Case, where he was also a partner.
Pires has more than 20 years' experience in multi-jurisdiction M&A. Based in Japan for more than a decade, he has extensive experience advising Japanese clients in the energy, power, industrial, automotive, and technology industries. He speaks and reads Japanese fluently.
"Karl's arrival underscores our commitment to Asia M&A, in particular supporting Japanese companies as they go global," said David Beveridge, senior partner at Shearman & Sterling.
Masahisa Ikeda, Asia regional managing partner and head of the firm's Tokyo office, said that Pires is an excellent fit with the firm's existing clients and its Japan practice.
"His extensive cross-border M&A experience combined with significant industry knowledge is very complementary to our other practice areas in Tokyo and strengthens our client offering in Asia," he said.
Pires said that the firm's "stellar track record in Japan and robust Japanese client base" are "very attractive" to him.