Gender equality is "crucial to our post-COVID-19 economic recovery," WGEA director says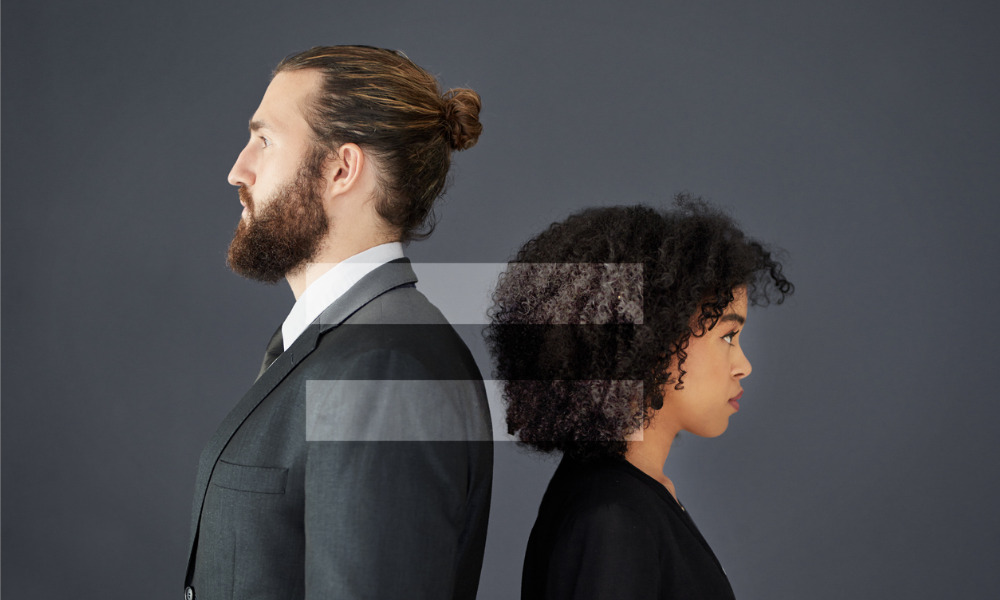 The Workplace Gender Equality Agency (WGEA) has honoured the efforts of Dentons and Baker McKenzie to drive gender equality with the distinction of Employer of Choice for Gender Equality (EOCGE).
Dentons has received the accolade for two years running, while Baker McKenzie has been cited for 11 straight years.
"Dentons decided to take the challenges COVID-19 gave us, and use them to enhance the flexible working, career opportunities and learning and development initiatives we already had," said Doug Stipanicev, Australia chair and CEO of the Australasia region at Dentons. "These initiatives are beneficial to both women and men, and play a large role in facilitating gender equality within the workplace."
Over the past year, the firm elevated several female lawyers to senior roles. Women also dominate the leadership of the firm's corporate services division, Stipanicev said.
"It is both humbling and gratifying to be acknowledged for our commitment to gender equality, and we will continue to act as a gender equality champion for the legal industry," Stipanicev said. "There is no doubt that 2020 was a challenging year for everyone, but we believe that new challenges can actually lead to more progress."
Baker McKenzie continues to establish targets to bolster gender equality within its ranks.
"Our Australian offices remain deeply committed to achieving the firm's global gender targets, set at 40:40:20 to represent 40% women, 40% men and 20% flexible (women, men or non-binary persons). These targets apply to partners, senior business professionals, the firm's committee leadership and candidate pools for recruitment by 1 July 2025," national managing partner Anthony Foley said. "I am absolutely committed to ensuring our firm creates equal opportunity for both men and women, whilst preventing sex-based harassment and discrimination."
Holding Redlich was also recognised by the WGEA as an EOCGE for the 13th straight year. The firm's gender pay equity audit for 2020 revealed that Holding Redlich's gender pay gap for legal employees came in at 0.13% – with women having the advantage, said national managing partner Ian Robertson.
"This is well below the industry average, which is about 20% in favour of males," he said. "Our firm takes our commitment to having no gender inequality and supporting diversity very seriously."
WGEA director Libby Lyons praised the firms named as EOCGEs for their commitment to gender equality despite the COVID-19 pandemic.
"Despite the tremendous upheaval and disruption caused to Australian businesses by the COVID-19 pandemic, these dedicated organisations maintained an unswerving commitment to achieving their EOCGE citation," she said. "I want to sincerely thank and acknowledge these employers for their extraordinary efforts in these trying times. We know that gender equality is good for business and crucial to our post-COVID-19 economic recovery. By driving better gender equality outcomes in their workplaces, these EOCGE citation holders are showing the right way forward for other Australian businesses."
The WGEA is a statutory agency established by the federal government that is responsible for advocating for and boosting gender equality in workplaces throughout the country.