The Australian giant is acquiring an established online retail business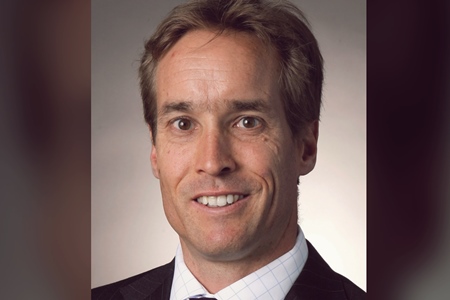 Wesfarmers has turned to Corrs Chambers Westgarth as it builds its data and digital capabilities with a major acquisition.
The independent firm is advising the Australian conglomerate in its $230m acquisition of Catch Group, which is being counselled by SBA Law. Corrs said that the acquisition complements Wesfarmers' existing businesses.
Corporate partners Russell Philip (Perth) and Justin Fox (Melbourne) head the Corrs team. They are supported by partners Phil Catania and Jurgen Bebber from the firm's technology and intellectual property group.
"We are delighted to be able to support Wesfarmers in the significant expansion of its online marketplace strategy, including its digital and e-commerce capabilities," Philip said.
Corrs said that it is drawing on the expertise and experience of numerous practice groups across Perth, Sydney, and Melbourne because of the diverse nature of the Catch business, which it said is an established and profitable online retail business.
Partners Mark McCowan (competition), Nathaniel Popelianski (property), Paul Burns (employment), and Jade Rowarth (restructuring) are also working on the deal.
"It was a great team effort from a wide range of Corrs practice groups across the country, and we look forward to working closely with Wesfarmers as it continues to build on its data and digital initiatives into the future," Catania said.
Wesfarmers is one of the largest listed companies and private-sector employers in Australia. It has around 105,000 employees driving a diversified business covering a wide range of industries, including retail, chemicals, energy, and industrial and safety products.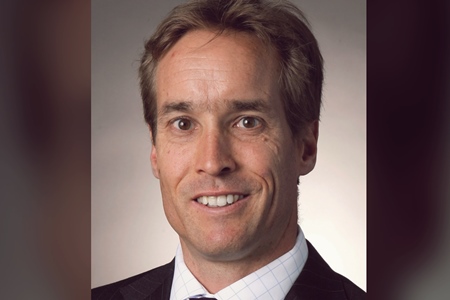 Russell Philip