The human rights expert will advise on the broader business and human rights impacts of businesses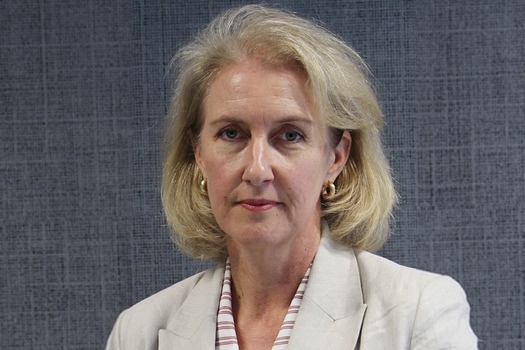 Corrs Chambers Westgarth has named its first ever head of business and human rights.
The top-tier independent law firm has appointed Dr Phoebe Wynn-Pope to the role, which expands the firm's existing board advisory offering. The seasoned human rights expert will advise clients on the broader business and human rights impacts of their businesses and how to mitigate risk in the area, Corrs said.
"With greater scrutiny from governments, investors and the public at large on the values and actions of corporates, there is no doubt that this is an issue that is increasingly on the agenda of boards around the country," Corrs CEO Gavin MacLaren said. "Phoebe has great practical experience, having worked in the humanitarian sector in Africa, the Middle East, Europe and South East Asia."
He said few people have the breadth of experience in the area as Wynn-Pope and the firm is delighted to be offering clients a comprehensive approach to risk management.
"The era of turning a blind eye is well and truly over: businesses need to be asking not only 'can we' but 'should we'. Many of the risks and challenges facing business today arise from real or potential adverse human rights impacts," Wynn-Pope said. "By actively working to identify these risks businesses can build strong brand and reputation, promote investment and enhance sustainability, and the sooner that boards are able to get on the font-foot in this area the better."
Wynn-Pope has extensive experience working with government agencies, businesses, academic institutions, media organisations, and the public to develop excellence in humanitarian practise and promote and advise on best practice in corporate engagement with human rights, Corrs said. She was most recently director of international humanitarian law and a member of the leadership team of Australian Red Cross.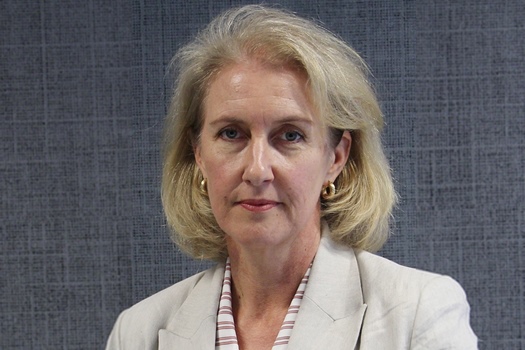 Dr Phoebe Wynn-Pope