The new partner is one of Australia's most accomplished IP, patent and life-sciences law specialists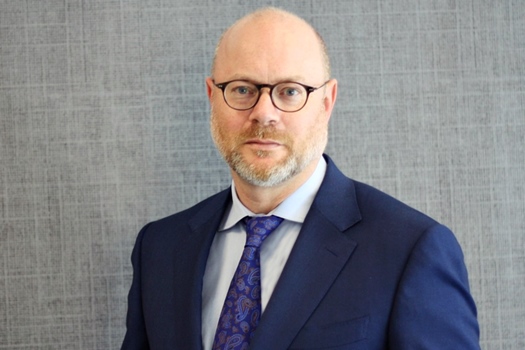 Corrs Chambers Westgarth has attracted one of Australia's most accomplished IP, patent, and life sciences law specialists.
Grant Fisher has joined the independent firm's partnership. The addition to the firm's IP practice further strengthens the firm's offering to domestic and international clients on large and complex litigation matters, Corrs said.
"Grant's quality and standing is well-known in the market, and his decision to join Corrs is testament to the strength, talent and culture at the firm. His appointment, along with the recent addition of two outstanding senior associates, supports our team's capability to concurrently assist multiple clients on large scale litigation matters," said Kate Hay, who heads the IP team at Corrs.
Chief executive Gavin MacLaren said that Fisher is a strong addition to the partnership.
"He is a leader in his field and is highly respected by clients for his ability to provide top-quality legal advice and exceptional client service," he said.
Fisher, who left Ashurst last year after nearly 19 years as a partner, is an expert in all facets of IP. He has a particular focus on patent litigation covering innovation and technology in chemistry, pharmaceuticals, biotechnology, medical devices, mining, computer-related inventions, and mechanical devices.
A lawyer, patent attorney, and qualified chemist, he has advised a number of the world's leading pharmaceutical and biotech companies.
Fisher is a committee member of the Intellectual Property Section of the Australian Law Council and the Australian national group of the International Association for the Protection of IP (IAPPI). At the IAPPI, he is a committee member of the international membership committee and vice-chair of the standing committee on free-trade agreements.
He is a member of the IP Society of Australia and New Zealand, a fellow of the Institute of Patent & Trade Mark Attorneys of Australia, and a member of the American Intellectual Property Law Association.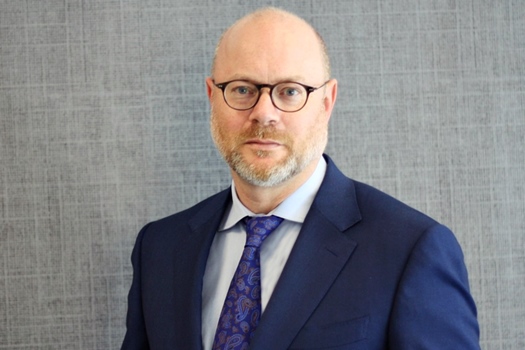 Grant Fisher