Bar elects new president and five new council members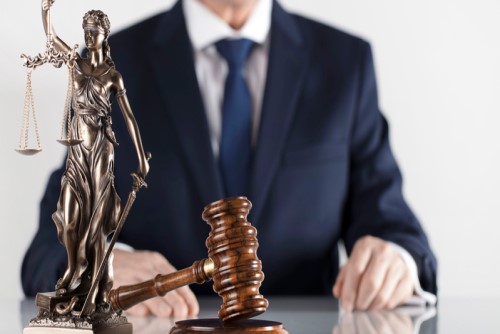 The Victorian Bar has elected new leaders.
Commercial Barrister Wendy Harris QC has been named its new president, succeeding Dr Matt Collins QC, who has completed his two-year term.
The 21-member Victorian Bar Council has also welcomed five new members.
Harris said that she is honoured by the appointment and looks forward to working with the council and the organisation's members to meet emerging challenges.
"The Victorian Bar is home to the best and brightest the legal-services sector has to offer, with deep experience and subject matter expertise," she said. "What has always set the Victorian Bar apart is its expertise and commitment to excellence. We are evolving to meet the ever-changing legal environment and the needs of our clients. It is a privilege to have the opportunity to lead the bar at this important time."
She also thanked Collins for his "energy, wisdom, and commitment" in his term leading the organisation. She said Collins' leadership and initiative have "created a substantial and lasting legacy" for the legal body.
Harris is a commercial law specialist, known for her expertise in banking and finance, commercial law, class actions, corporations and securities, insurance, and re-insurance. Her blue-chip roster of past clients includes National Australian Bank (NAB), WorleyParsons, BHP, Newcrest, Murray Goulburn, UGL, and UBS. She acted for NAB in the Hayne Royal Commission and in the bank bill swap rate litigation brought by the Australian Securities and Investments Commission.