Initiative includes state-wide survey to quantify sexual harassment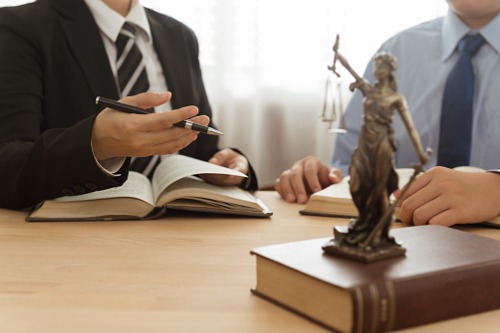 The Victorian Bar has announced that it welcomes and supports the initiative of the Victorian Legal Services Board and the Victorian Legal Services Commission to address sexual harassment in the legal profession.
The initiative will include a state-wide survey to quantify sexual harassment affecting the legal profession; development of guidance for legal professionals on the proper drafting and use of non-disclosure agreements; and efforts to build partnerships with WorkSafe Victoria, the Victorian Equal Opportunity and Human Rights Commission, and other authorities to ensure sexual harassment is dealt with at both the individual and organisational level.
In launching the initiative, Victorian Legal Services Board and Commission cited research by the Australian Human Rights Commission showing that one in five Australians were sexually harassed in the workplace in the past 12 months.
"If even one person has experienced sexual harassment, that is one too many," said Dr Matt Collins QC, president of the Victorian Bar. "Sexual harassment is never acceptable in any workplace and certainly not at the Victorian Bar.
"The Victorian Bar is committed to providing an environment where barristers, and those who come into contact with them, can conduct themselves free from sexual harassment," said Collins. "We look forward to working with the Victorian Legal Services Board and the Victorian Legal Services Commission to improve the work environments of all those in the legal profession. We can always do more. We all have a responsibility to call out sexual harassment, bullying and discriminatory behaviour when we see it."