The investment management firm received a board seat in exchange for taking on underwriting risk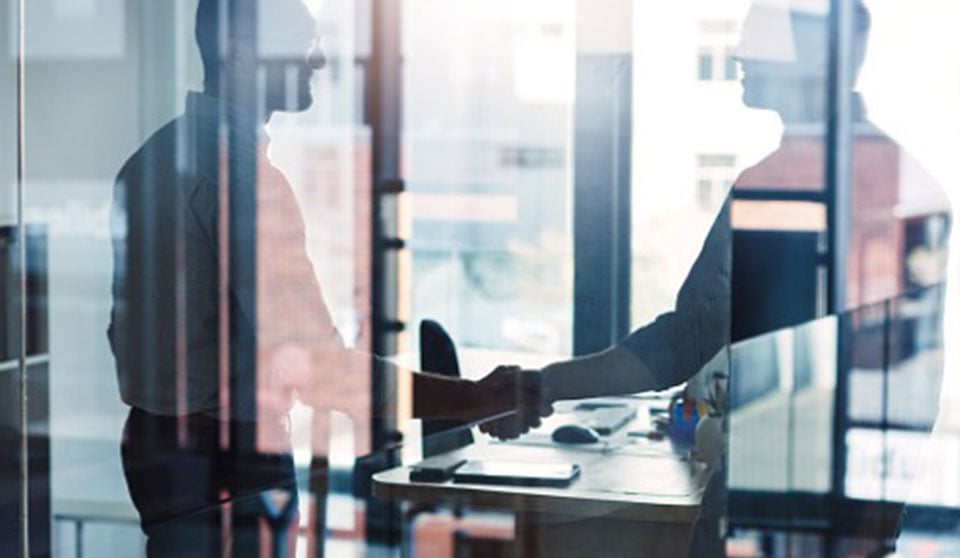 DLA Piper has advised HMI Capital through its support of oOh!media's $167m equity raising, which consists of a fully underwritten entitlement offer and institutional placement.
oOh!media has suspending trading activity in light of the economic blow dealt by the COVID-19 pandemic, and this raising is part of an effort by the outdoor advertising specialist to pay down debt. Sharecafe reported that it is the second listed company to seek support from shareholders to put up capital.
In exchange for a seat on oOh!media's board, HMI Capital, an investment management firm based in the US, took on some of the underwriting risk in this deal. The firm is the largest shareholder of the ASX-listed media company, which has offices in Australia and New Zealand.
"HMI have confirmed its subscription of its pro-rata share of the entitlement offer and placement, and provided a commitment to sub-underwrite up to $17.7m across the equity raising, including the retail tranche of the entitlement offer," oOh!media said in a statement on 26 March. "oOh!media will appoint Mick Hellman, founder and managing partner of HMI, to the oOh! Board of Directors following completion of the institutional component of the entitlement offer. Mick Hellman will join the Board as a non-executive director and will join the Board's nomination and remuneration committee."
In the process, the media company was able to raise capital before ASX and ASIC announced on 31 March the implementation of temporary emergency capital raising measures to help facilitate short-term capital raisings.
DLA Piper's head of equity capital markets Australia David Ryan and funds partner Martin Jamieson led the firm's team through the transaction. They were supported by with special counsel Kelly Morrison, senior associate Elliott Cheung and solicitor Kelvin Lau. Auckland partner Martin Thomson also offered advice on regulatory aspects related to New Zealand foreign inbound investment. Luminis Partners served as HMI Capital's financial advisor.
The firm had also aided Webjet on a $346m equity raising that was supported by the new ASX class waiver. For DLA Piper, the success of these deals highlights "the strength of the firm's Australian public transactions team in executing complex capital markets transactions, especially in these uncertain times."
In addition to the equity raising, oOh!media will be cutting down on capital expenditures. CEO Brendon Cook, who had recently announced his retirement, will also be staying in his role throughout 2020.