Firm recently launched a global cannabis practice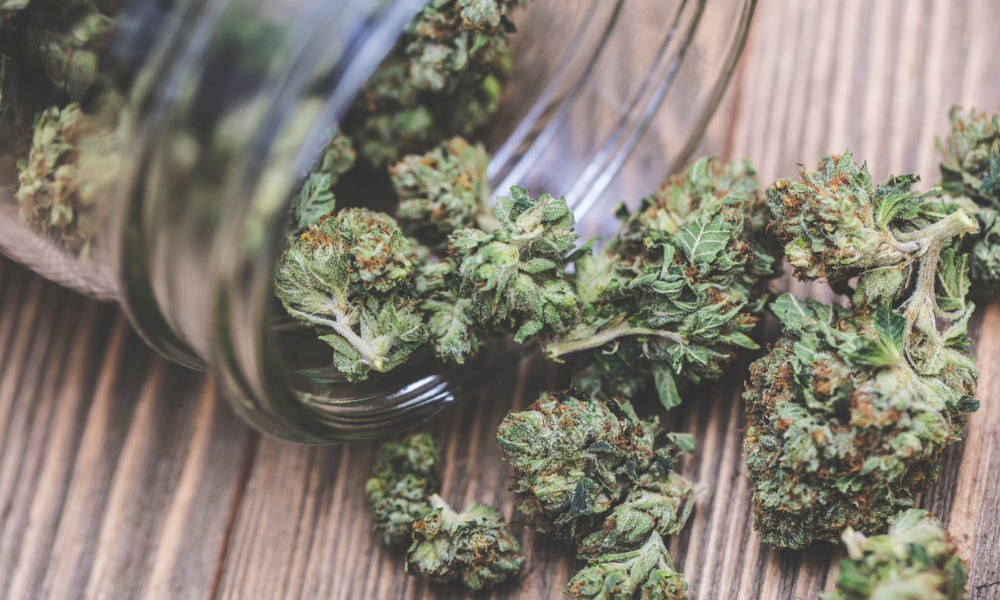 DLA Piper was the law firm of choice of Little Green Pharma to advise on the company's IPO and ASX listing.
The global law firm fielded a cross-practice team to act on the deal. It was led by Perth corporate partner Marc Wilshaw, who was supported by solicitors Jonathan Foo, Simon Rimmelzwaan, and Danielle Battista. Intellectual property and technology special counsel Greg Bodulovic, assisted by solicitors Valiant Warzecha and Alexandra De Zwart, also provided expert advice on the public debut.
The confirmation that DLA Piper acted on the matter comes after its launch of a global cannabis practice last week. The practice is a sub-group of its global life-sciences sector.
Established in 2016 in Perth, Little Green Pharma is a vertically integrated medicinal cannabis producer. It was the first Australian medicinal cannabis company to achieve production of locally-grown, medical-grade cannabis products for use of patients in Australia and export markets, DLA Piper said.
The company listed on the ASX on 20 February with an indicative market capitalisation of about $60m. The IPO was fully subscribed, reports said.
Wilshaw described the transaction as a significant achievement for Little Green Pharma, which he said is a leader in the Australian cannabis industry.
The firm said that DLA Piper Canada has been a leader in the domestic market for matters related to medicinal cannabis for years. The launch of the global practice formally expands the offering to Europe, Australasia, Latin America, Africa, and Asia, where it has been advising on related matters.