Baker McKenzie helps facilitate medication for coronavirus patients… Global IP leader appointed at Norton Rose Fulbright…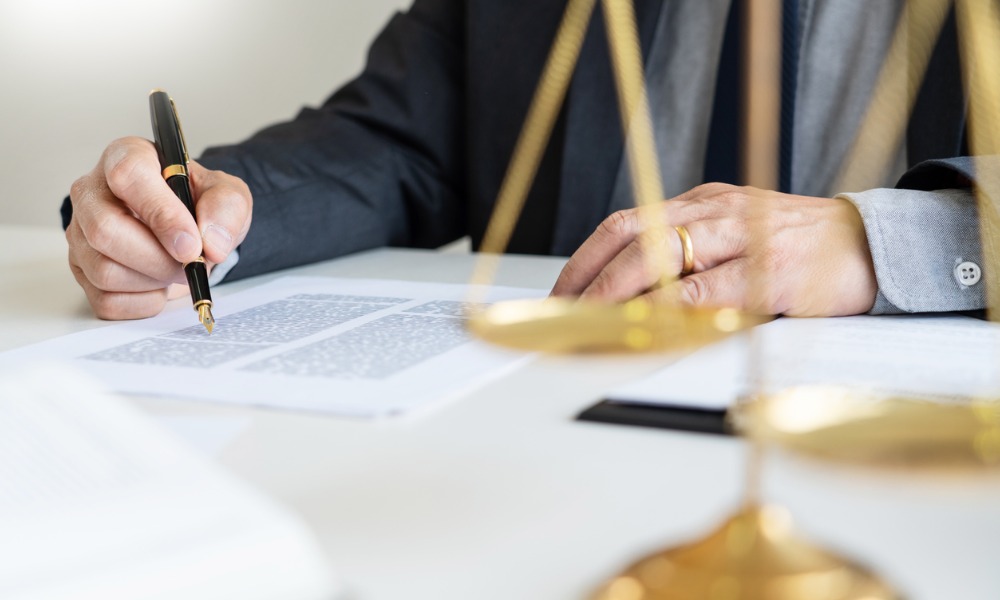 DLA Piper launches global cannabis practice
Global firm DLA Piper has launched a cannabis practice as a sub-group of its Life Sciences sector group.
With global deals in the cannabis sector topping U$8 billion to date together with regulatory challenges, the firm has decided the time is right to formalize its offering for the sector.
The global practice builds on the expertise of the firm's Canadian practice and work done by teams across Europe, Australasia, Latin America, Africa and Asia.
The co-heads of the practice are Toronto-based partner Robert Fonn and London-based senior associate Dylan Kennett.
"Currently Canada drives an overwhelming percentage of the global cannabis market and we have, from an early stage, been at the forefront of supporting the industry's legal and structured growth," said Fonn. "These years of experience give us invaluable insight into the opening up of other geographic markets around the world. What is certain is that Canadian, US and wider global markets will continue to evolve and, with our newly established practice, we are best placed to help navigate clients through the ever changing landscape."
The practice heads are supported by a global team of over 70 other lawyers and support staff, practicing in over 15 countries across DLA Piper.
Baker McKenzie helps facilitate medication for coronavirus patients
A team from Baker McKenzie has advised a US-based immunotherapy firm on providing a product to help treat patients in Mainland China who are critically ill with the Covid-19 coronavirus.
CytoSorbents Corporation's CytoSorb is a blood purification treatment and the firm has partnered with China Medical System Holdings Ltd. with the aim of obtaining fast-track clearance from the Chinese authorities.
"We were glad to be able to deploy our global resources to assist CytoSorbents with this agreement so CytoSorb can be quickly delivered to those in need," said Baker McKenzie's Oren Livne, who led the deal team in the US.
Global IP leader appointed at Norton Rose Fulbright
Tim Kenny has been named as the global head of IP at Norton Rose Fulbright.
He is also the partner-in-charge at the firm's Minneapolis office and will lead a team of more than 250 lawyers firmwide. He focuses his practice on US and international trademark litigation, oppositions and cancellations, policing, counselling, and licensing and prosecution.
"Being trusted to lead our incredibly talented global IP lawyers is truly humbling. With the breadth of experience that we possess, our IP teams will continue to provide clients with world-class service," he said.
The firm has also appointed Jim Repass as US head of IP and Alicia Morris Groos as US head of IP brands. Both are based in Texas, in the Houston and Austin offices respectively.