This initiative is set to ensure timely access to justice during the COVID-19 pandemic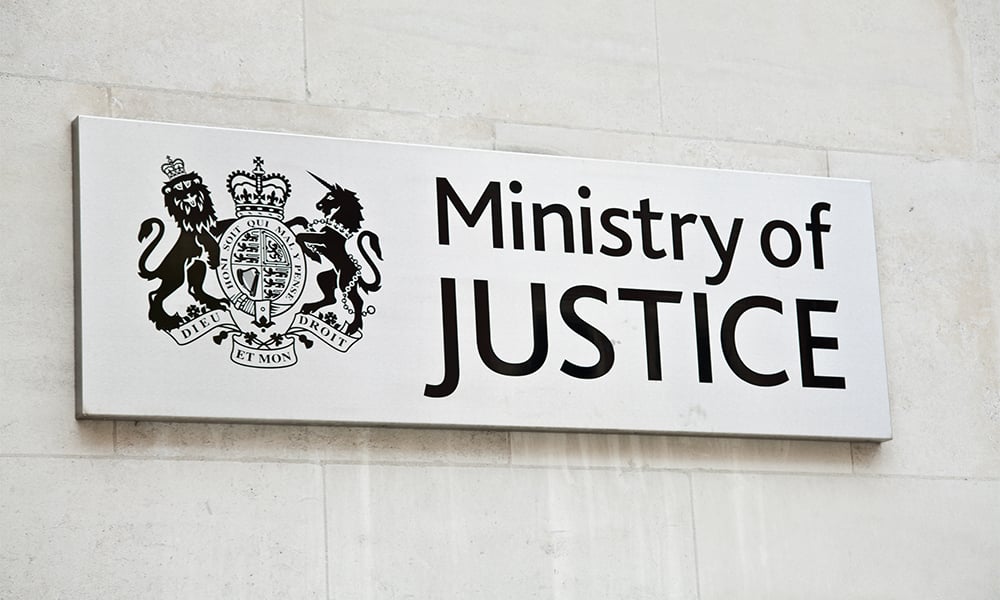 The UK Ministry of Justice has offered legal aid practitioners a support package to ensure continued and timely access to justice in the face of coronavirus.
In a press release on Friday, the ministry outlined the details of the package, which aims to assist those needing legal aid particularly in criminal, civil and family cases. The initiatives included the expansion of scope of and the relaxation of evidence requirements in order to simplify access to hardship payments in crown court cases, as well as the cutting down of the threshold for work done from £5,000 to £1,000.
Moreover, the legal aid fees associated with first-tier tribunal immigration and asylum appeals would be aligned with the transition of Her Majesty's Courts & Tribunals Service to a virtual medium.
"These measures are a clear indication of the important status of [legal aid practitioners] both in times of crisis and beyond and the role they play in ensuring the justice system continues to function effectively," said Lord Chancellor Robert Buckland.
He also said that he would continue to collaborate with the sector on providing adequate representation and support to "the most vulnerable in society" during the COVID-19 pandemic.
This move follows the decision of the ministry to consolidate essential court work into only a few priority buildings—a measure implemented on 30 March. The Legal Aid Agency (LAA) had also put on hold some debt repayments due from legal firms, and encouraged these firms to utilise financial aid options that are currently available.
As the situation develops, the ministry and the LAA will continue to work closely with legal aid providers in order to modify existing measures or implement other necessary ones.