Courts are consolidating work on vital cases into just a few priority buildings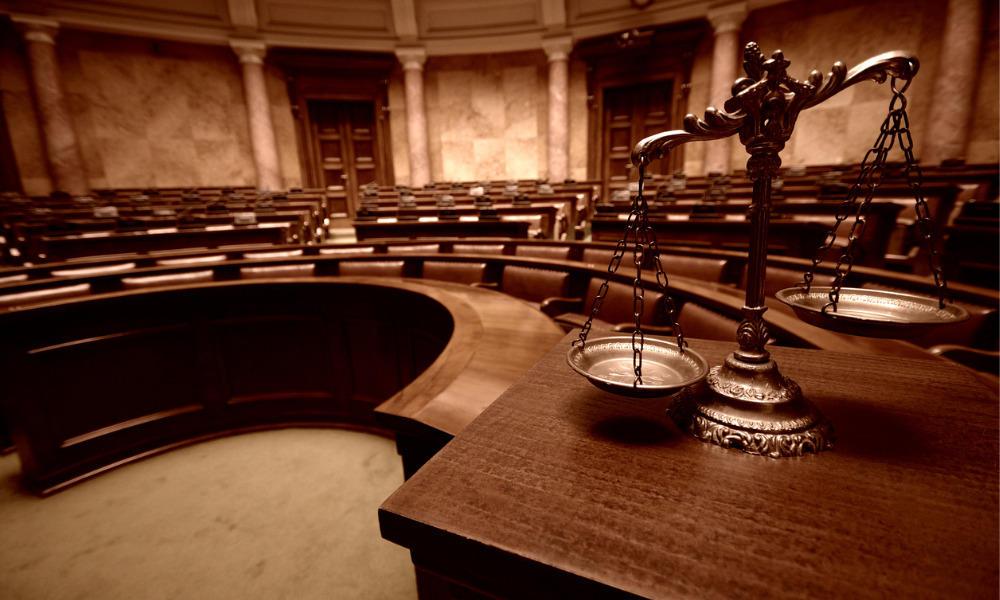 England and Wales have limited in-person hearings as more than half of courts and tribunals buildings have shuttered because of the COVID-19 restrictions.
In line with public health advice to limit the spread of coronavirus, the Ministry of Justice and Her Majesty's Courts & Tribunals Service declared that only 42% of courts and tribunals across England and Wales would be open to restrict in-person hearings to crucial cases.
This measure, which is enforced across all jurisdictions, came into effect Monday, and will be maintained for the foreseeable future.
The government said that the judiciary will consider several factors to decide whether a hearing is vital, including maintaining the principle of open justice, the matters at stake, and the needs of the court users.
Some buildings, while closed to the public, will remain staffed to facilitate hearings via telephone and video—if proceedings can be handled effectively via remote means, audio or video technology will be used, particularly with respect to civil and family court cases.
Hearings that cannot be successfully held remotely or cannot be delayed will be held in any one of 157 priority court and tribunal buildings in order to enforce social distancing and limit work.
Media and members of the public may still attend these hearings in line with the principle of open justice.
Lord Chancellor Robert Buckland said that the UK is facing an "unprecedented challenge." The government's "absolute priority is to save lives and project the [National Health Service]," he said.
"An extraordinary amount of hard work has gone into keeping our justice system functioning. Technology is being used creatively to ensure that many cases can continue. Not everything can be dealt with remotely and so we need to maintain functioning courts," The Lord Chief Justice Ian Burnett said.
He said that temporary adjustments to how the court estate is used will help ensure the system can deal with work appropriately in all jurisdiction while safeguarding the well-being of all those who work in and visit the courts.