Between September 2010 and October 2014, the three solicitors allegedly got about £592,000 from Legal Aid for "interpreters' fees."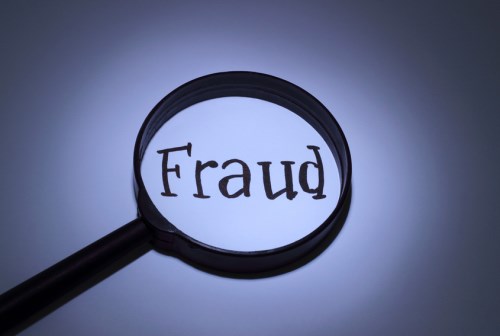 Three solicitors in the UK are on trial for allegedly stealing nearly £600,000 from the UK's Legal Aid Agency (LAA).

Mohammed Ayub, 55, his brother Mohammed Riaz, 48, and Neil Frew, 48, are said to have established a fake company to claim bogus interpreters' fees from the LAA between September 2010 and October 2014, a report from The Law Society Gazette revealed.

The three solicitors who have been charged with conspiracy to defraud, a charge they all deny, worked for Chambers Solicitors in Bradford.

According to the publication, the Sheffield Crown Court has been told that the trio set up a company called Legal Support Services (LSS) after securing a contract for immigrations work from the LAA in October 2010.

LSS, according to the prosecution's Simon Kealey, had no record of ever paying corporation tax, VAT or utility bills for the period the alleged crime were said to have been committed.

The Gazette reported that red flags were noticed when Chambers was audited a year after the contract was worn.

Among the suspicious details of the case was that Chambers and LSS shared an address as revealed by an invoice collected during the LAA's audit. However, the invoice had no company registration or VAT number.

When the detail was noticed, the LAA initiated a counter-fraud investigation and found that a random selection of files showed that 27 of 46 cases Chambers worked on had interpreters' fees claims that did not indicate how interpreters were contacted or appointed.

Later on, interpreters named are said to have claimed they did not know LSS and that they worked directly for Chambers.

Between June 2010 and May 2014, a total of £592,000 was deposited to LSS-owned accounts with £320,000 coming from Chambers and £269,000 from unknown sources, the Gazette reported.

The investigation found that £135,000 had been paid to Five Leisure Amusements, an amusement arcade company, in April 2011 and more than £30,000 had been paid to Bradford Grammar School for tuition fees for an employee's son.

After authorities started an investigation, £537,000 was withdrawn in cash from LSS accounts in seven transactions between January and April 2014, the report also noted.