Economic crimes in the UK are estimated to be worth at least £14.4bn a year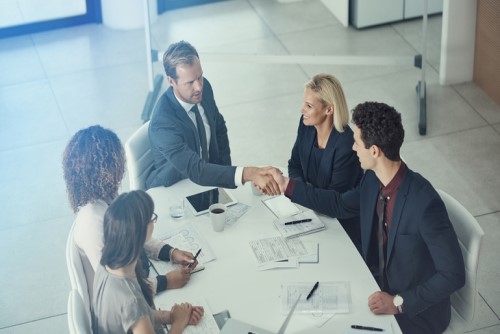 The UK's Solicitors Regulation Authority (SRA) has joined a new task force to tackle economic crime, which is estimated to be worth at least £14.4bn a year.
Called the Economic Crime Strategic Board, the UK body will set priorities, direct resources and scrutinise performance against the economic crime threat, the government said. Sajid Javid, home secretary, and Philip Hammond, chancellor, will chair the taskforce, which will meet twice a year.
The board includes leaders of the UK financial industry and the professional services sector. It includes chief executives from Barclays, Lloyds, and Santander, as well as representatives from UK Finance, the National Crime Agency, the SRA, the Accountants Affinity Group, and the National Association of Estate Agents.
"We need to take action on all fronts to target the corrupt fraudsters who are lining their pockets with dirty money and living luxury lifestyles at the expense of law-abiding citizens," Javid said.
Hammond said that the UK is leading in the fight against illicit finance and preventing fraudsters from stealing billions from the public every year.
"We know more can be done, which is why the home secretary and I are launching the first ever cross-departmental board to prevent more people from becoming victims of economic crime," he said. "By bringing together specialists across the public and private sector, we can use the best of our expertise to maintain our status as a global financial centre."