The appointment follows the departure of Sir Jonathan Jones, reportedly due to the Brexit situation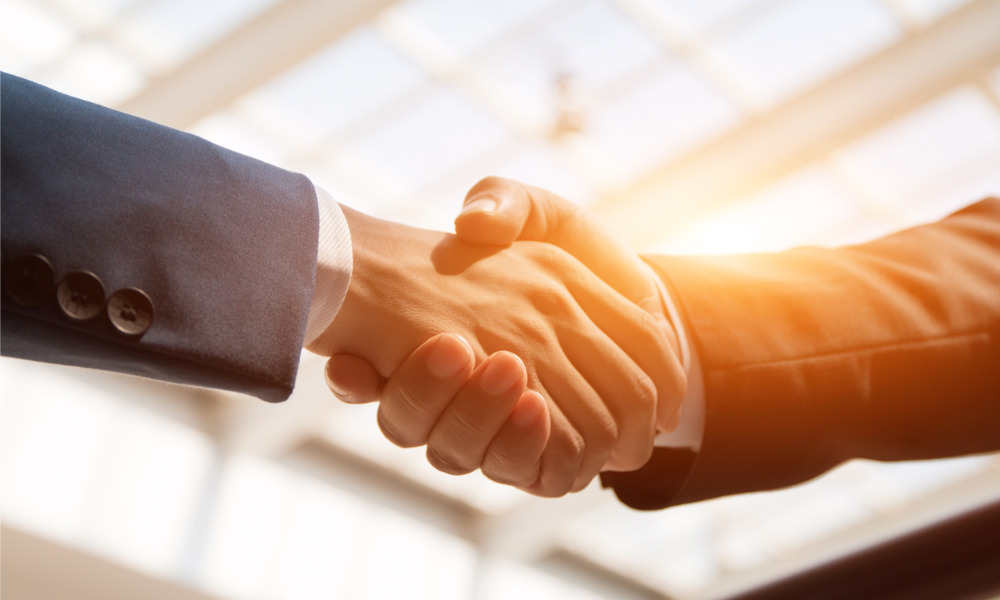 The UK government has appointed a temporary legal chief to replace former Government Legal Department (GLD) head Sir Jonathan Jones.
The Law Society Gazette reported that ex-City solicitor Peter Fish CB will take on the roles of GLD interim treasury solicitor and permanent secretary while the government continues its search for a permanent successor.
"It is a huge privilege to be appointed as interim treasury solicitor and permanent secretary of the Government Legal Department. GLD is a fantastic department, and every day in GLD I am impressed by the fantastic breadth of our work and the professionalism, dedication and calibre of our people," Fish said. "I am committed to continuing to deliver high-quality, trusted legal services for government on some of the most important issues of the day."
Jones resigned his post in September, reportedly over the government's intention to challenge aspects of the EU withdrawal agreement. He officially vacated his roles on Tuesday.
The new temporary legal chief kicked off his legal career at Wilde-Sapte (now Denton Wilde Sapte). Fish first transitioned to working with the public sector in 1994, and led the Law Commission's company and commercial team.
He became director at the Cabinet Office and in the central advisory division of the treasury solicitor's department. He was appointed director general of the attorney general's office in 2009, a post he held until 2012.
From 2014 onwards, Fish has been a legal adviser at the Home Office and the GLD director general. He was recognised in the 2017 New Year's Honours list, being awarded the distinction of Companion of the Order of the Bath for legal services to government.
In the meantime, the government has launched its search for a permanent legal chief. A prospective candidate for treasury solicitor must be a senior barrister or solicitor with considerable experience in England and Wales law, as well as a solid public law background.
The candidate must also possess "the ability to secure the confidence of ministers through the provision of sound legal advice, often under extreme time pressure, on the widest range of complex legal issues," the government said. They must also have "a sharp intellect combined with a deep understanding of organisational design and delivery, to ensure that GLD can respond flexibly and effectively in a post-EU Exit, post-COVID-19 context."
The application period ends on Monday.
The GLD is the largest legal services provider across the government. More than 2,000 solicitors and barristers are employed by the department.