"This has been a week of chaos from the government's own law officers," the shadow attorney general says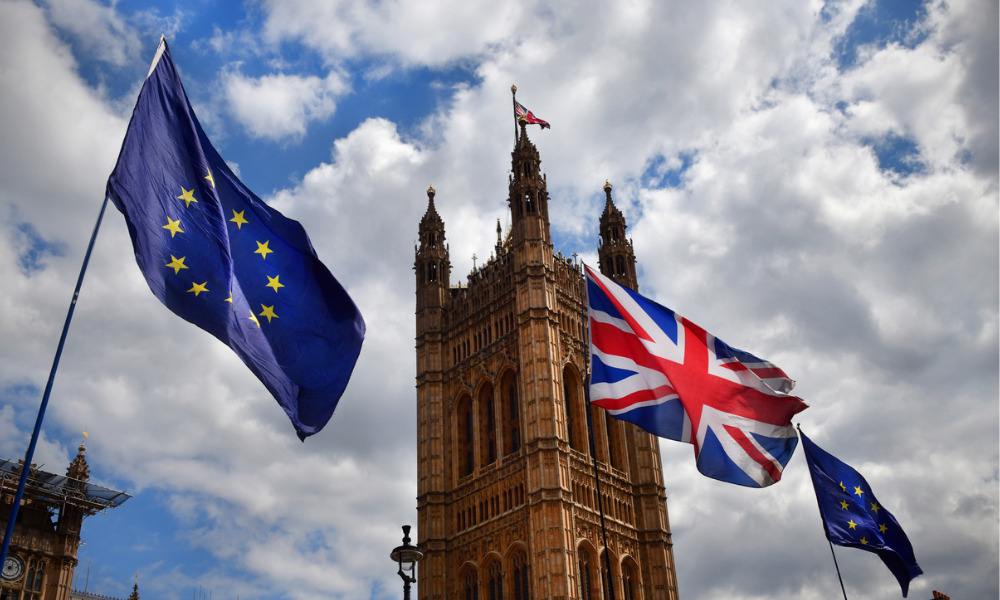 The battle over whether or not the UK Internal Market Bill proposed by the UK government breaches international law has led to the resignation of Richard Keen QC (Lord Keen of Elie), the government's longest-tenured justice minister.
The Law Society Gazette reported that Keen's departure came in the wake of Northern Ireland secretary of state Brandon Lewis's statement to the House of Commons that the UK Internal Market Bill violates international law "'in a very specific and limited way." In a statement, Keen cited his increasing struggle to reconcile his obligations as a lawyer with the bill's provisions.
Keen initially told the Lords EU committee on Tuesday that the bill would not break the law, indicating that the legislation would only come into effect after a perceived good-faith breach by the EU. However, on Wednesday Lewis told the Northern Ireland select committee that Keen had supported his response.
"Now he's aware of the actual specific question I was asked by my honourable friend last week, he is in agreement with me that I was correct," Lewis said.
Prime Minister Boris Johnson initially declined Keen's resignation, but the departure was later confirmed, according to BBC.
"I have endeavoured to identify a respectable argument for the provisions at clauses 42 to 45 of the bill, but it is now clear that this will not meet your policy intentions," Keen said in his resignation letter to the government.
The government, he said, "faces challenges on a number of fronts and I fear that the internal market bill in its present form will not make these any easier."
"This has been a week of chaos from the government's own law officers … and their authority is completely shot," said shadow attorney general Lord Charles Falconer of Thoroton.
Keen is a barrister with Blackstone Chambers, and is qualified in both England and Scotland. He became Scotland's advocate general in 2015, and was appointed the spokesperson for Ministry of Justice business in the Lords in July 2016.